Repair or Replace

Your AC System?
Team AIR-zona helps you determine if you need to REPAIR your AC system or if it's time to REPLACE your AC.
When something goes wrong with any of your HVAC systems, this often brings up an important question. Is it time to repair or replace your AC system – which option is better? Fortunately, Team AIR-zona can help with both options if you simply contact us. One of our qualified technicians can assist you in choosing which way to go. However, here are some general points that can help in the decision making process.
Angie's List recommends using the $5,000 rule. Multiply the age of your system by the repair cost. If the resulting number exceeds $5,000, it's time to replace the HVAC system in question. This is a good rule of thumb to use but there are other considerations as well.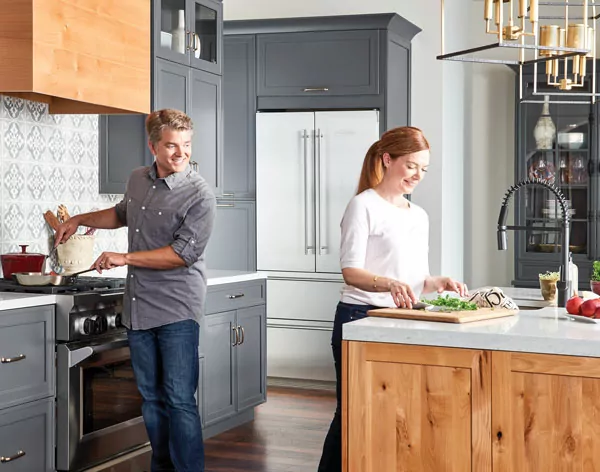 Call us now to learn about our specials. See how we can help you save money on new installations and preventative maintenance.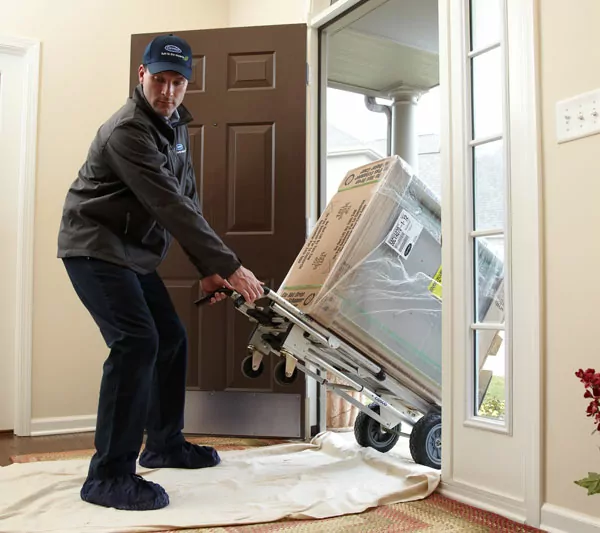 AC System Replacement
If you think the answer to "Should you repair or replace your HVAC system?" is "replacement", you might be right. Here are some important factors to consider before you make a final decision.
Warranty: Manufacturers usually cover the first 10 years of your new heating or cooling system.
Tax Credits: The federal government often offers tax credits for high efficiency system installation.
Repair Savings: A new system will keep you from experiencing costly breakdowns.
Efficiency: New high efficiency systems may save you over 20% on your utility bill.
Comfort: A properly installed system can keep your home comfortable year round.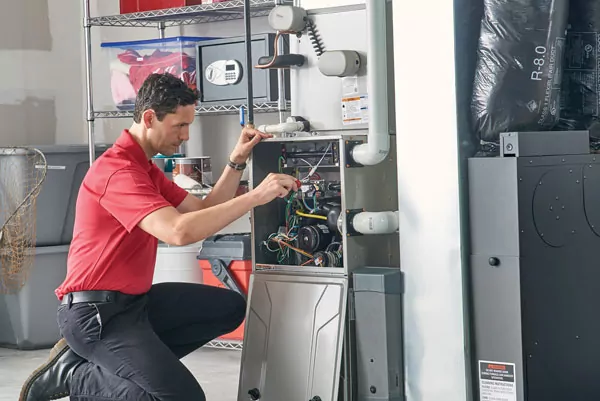 AC System Repair
To repair or replace your HVAC system … that is the question. Fortunately, the final decision may not be a difficult one if you take these factors into consideration.
Newer System: If your system is under 10 years old, it's often wise to repair it.
Low repair cost: An inexpensive repair may make more sense than replacing the entire system.
Moving: When moving, repairs might be the better option. We recommend checking with your realtor.
Maintenance: If your system is neither old nor new, ongoing maintenance may help prolong the unit's life so that immediate replacement is not necessary.