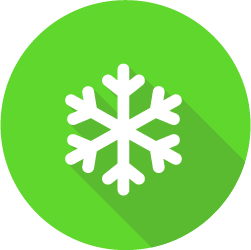 Air Conditioning (AC) Repair & Service in Ahwatukee
For Expert AC Repair and Service
In Ahwatukee, call Team AIR-zona
Are you looking for the RIGHT HVAC company to meet your home comfort needs? If you live in Ahwatukee, AZ, your best source for expert AC services is Team AIR-zona! That's because we provide affordable AC repair, AC maintenance, and new AC installation with award-winning customer service and top-of-the-line AC products.
Experience Superior AC Service with Our Top-Rated HVAC Team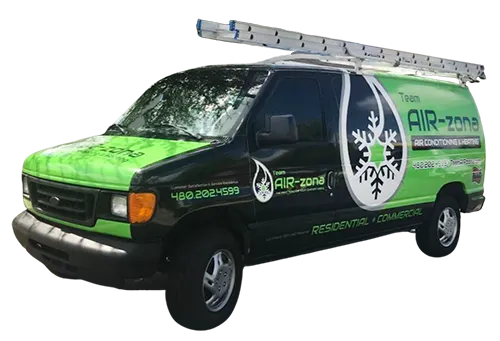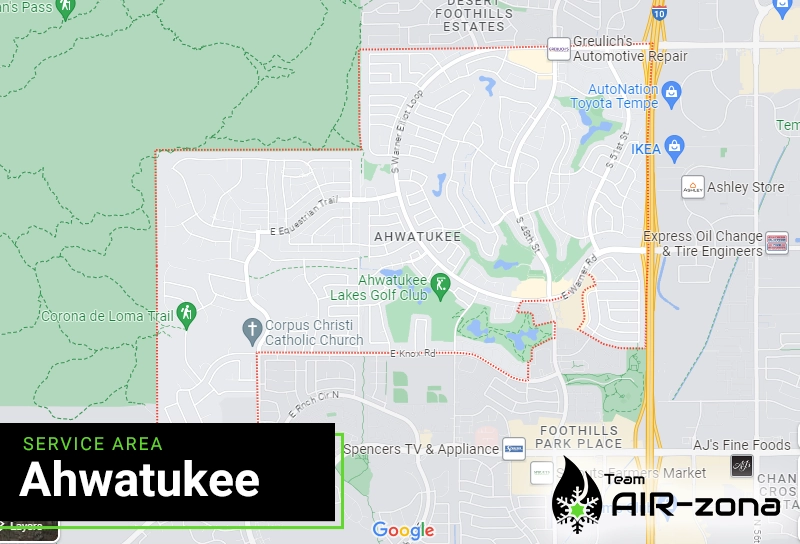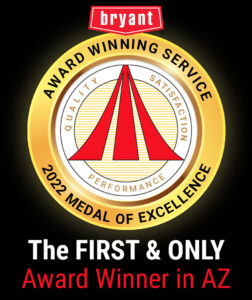 "Same day appointment, honest technician, and no unnecessary pressure sales. Very impressed and happy with our experience. Will definitely use [Team AIR-zona] again in the future."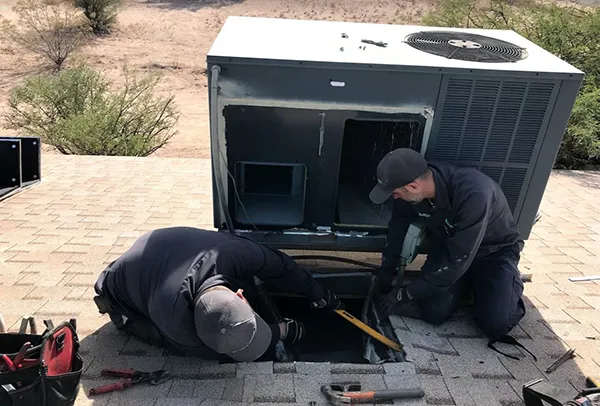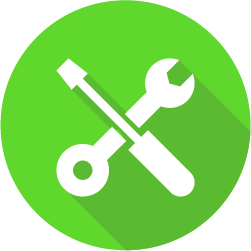 Ahwatukee AC Repair Services
As the outdoor thermometer tops out at 100 degrees Fahrenheit (or even hotter!), the last thing you want to worry about is a broken AC. Yet, AC repairs are known for being needed at the most inconvenient times! That's why we aim to get your AC fixed and functioning as soon as possible, and we even offer emergency AC repair. Our NATE-certified technicians are some of the best in the greater Phoenix area and we take pride in repairing your AC correctly and efficiently.
Not sure if you should repair or replace your AC? We can help you weigh the pros and cons of both options so you can make the best decision for your household and your budget.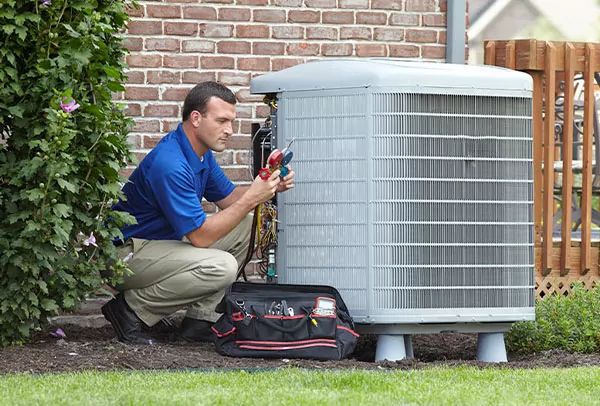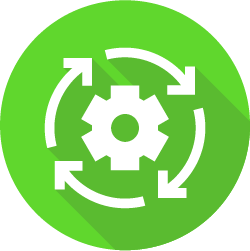 AC Maintenance Services in Ahwatukee, AZ
Sometimes, costly AC repairs can actually be prevented simply by following a regular AC maintenance schedule. Routine maintenance is also the best way to get the most out of your AC system, help it perform effectively, and keep it running efficiently. The better your AC system is maintained, the longer it will typically last.
Ahwatukee homeowners looking for the most convenient and affordable AC maintenance option can sign up for our HVAC Maintenance Plan. You pick the prepaid or monthly plan that works best for you and you get expert AC maintenance with additional discounts and perks.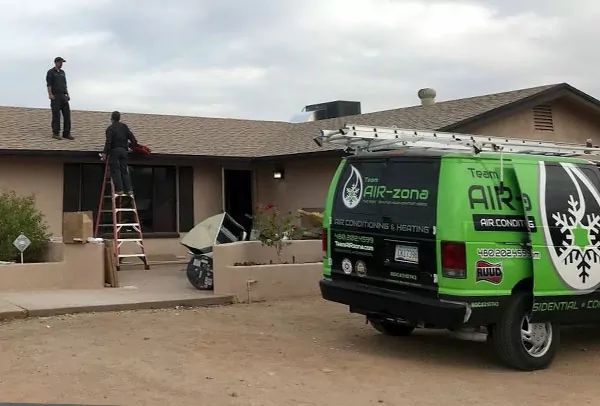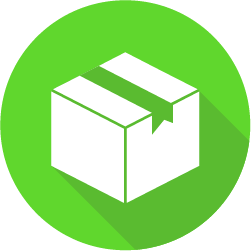 New AC Installation in Ahwatukee
Whether you're getting an AC for the first time or your existing system is no longer running efficiently, we have you covered when it's time for a new AC. As a Factory Authorized Bryant Dealer, we install some of the best air conditioners in the industry and provide award-winning customer service and special AC financing. We'll also let you use one of our portable AC units for FREE while your new system is being installed. Getting a new AC is simple and affordable when you choose Team AIR-zona as your Ahwatukee HVAC company!
The choice is clear … If you're looking for the best AC services in Ahwatukee, AZ, just contact us here at Team AIR-zona today!
Call us now to learn about our specials. See how we can help you save money on new AC installations and preventative AC maintenance.