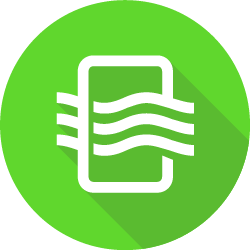 Indoor Air Quality Improvement
Team AIR-zona HVAC Expert Indoor Air Quality Improvement
From HVAC experts you can trust
At Team AIR-zona, we care about your comfort and your health. While having a top-quality heating or air conditioning system can go a long way toward making you comfortable, it may not be enough to provide the ultimate indoor air quality for both your comfort and well-being.
What Is Air Quality?
According to OSHA, indoor air quality can be simply defined as "how inside air can affect a person's health, comfort, and ability to work." While this does include temperature control, it also means paying attention to things like humidity, ventilation, and exposure to chemicals.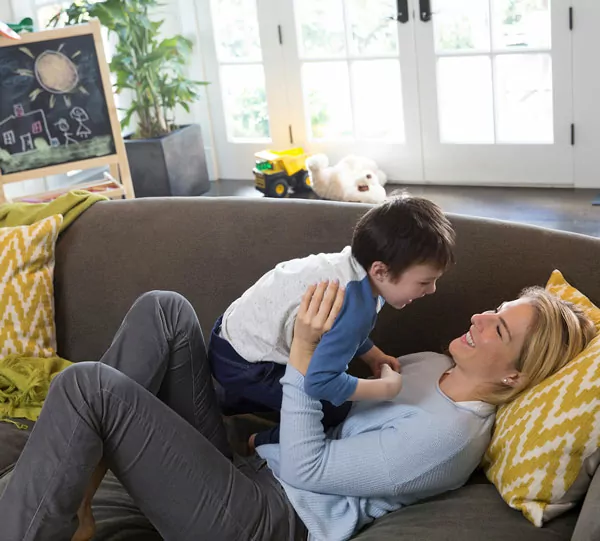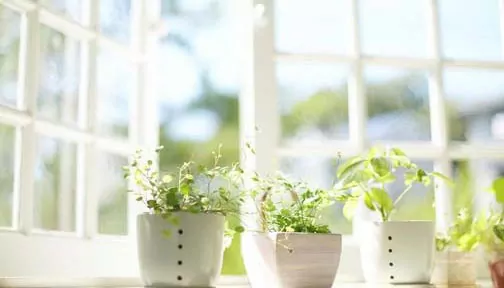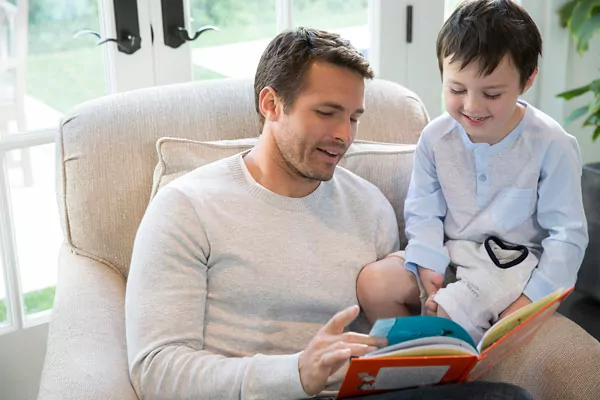 Common Causes of Indoor Air Quality Problems
Poor air quality can lead to headaches, trouble breathing, asthma, and other symptoms that typically go away once you leave your home. Sometimes, however, you may not notice symptoms but poor air quality could still affect your health and comfort. Schedule a professional air quality assessment to get a complete picture of your home's air health.
Here are some of the most common causes of indoor air quality problems:
Poor ventilation (not enough outside/inside air mix)
HVAC systems that aren't properly maintained (filters aren't replaced, routine maintenance isn't completed, etc.)
Contaminated air from outdoor or indoor pollutants
Too much moisture leading to organic growth or bacteria formation
Temporary disturbances (i.e. a home remodeling project)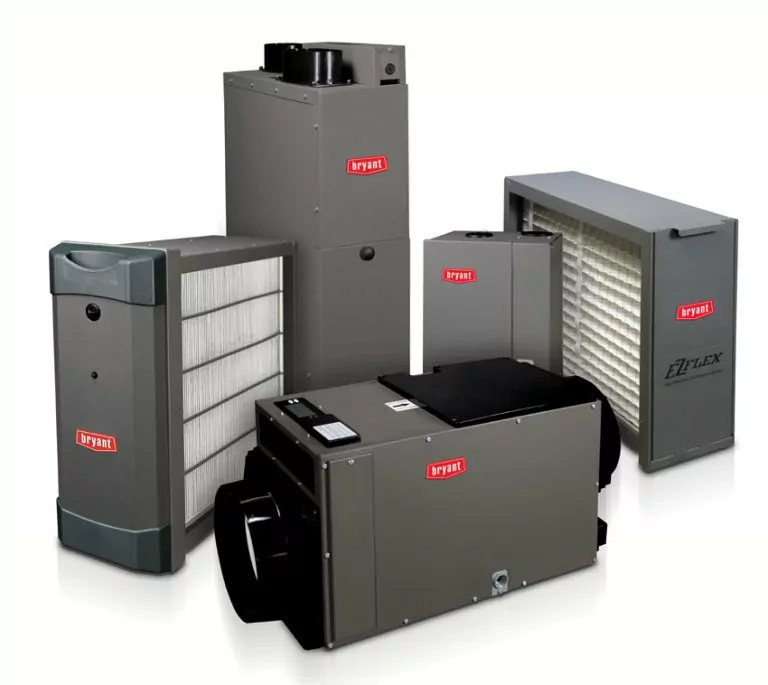 Indoor Air Quality Improvement Products
At Team AIR-zona, we sell and maintain a variety of air quality improvement technology, including the REME HALO by RGF and Bryant air cleaning products.
Ultimately, the best air quality improvement product for your home will fit your household budget, remedy deficiencies identified by your home air quality assessment, and provide the air cleaning benefits necessary for you and your family.
You deserve to breathe high-quality air that contributes to, not detracts from, your overall health and comfort. If you're ready to experience the difference, contact us today to schedule a comprehensive air quality assessment. You can trust the HVAC experts at Team AIR-zona to recommend, install, and maintain the best air quality improvement product for your home.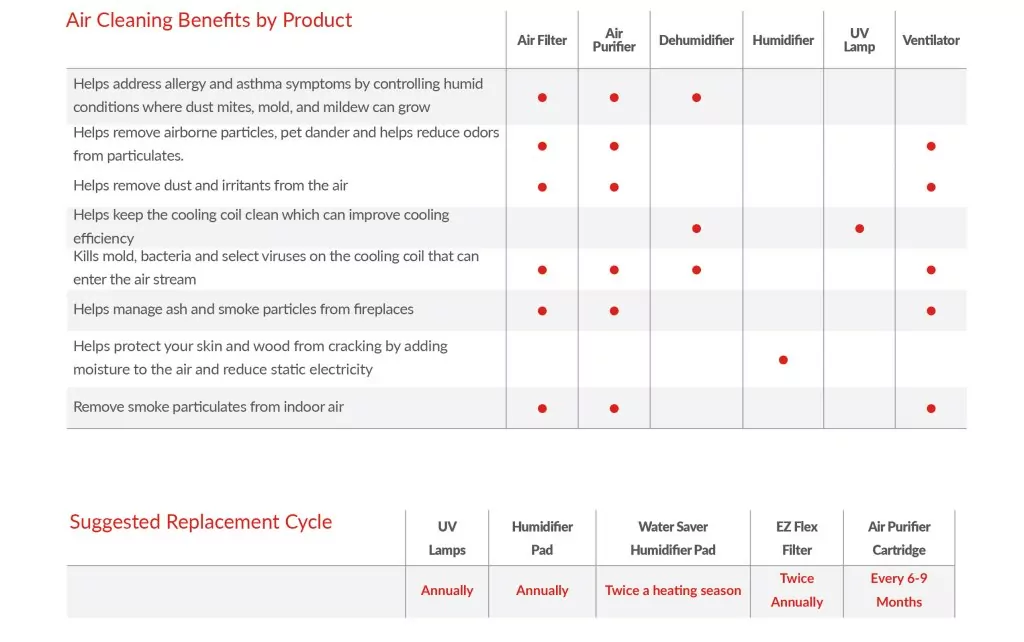 Call us now to learn about our specials. See how we can help you save money on new installations and preventative maintenance.