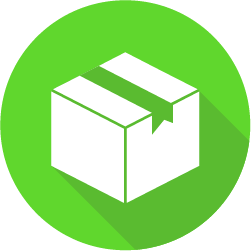 HVAC / AC System Replacement
Team AIR-zona HVAC Heating and Air Conditioning System Replacement
At Team AIR-zona, we pride ourselves in keeping our customers in comfort all year round. Sometimes, that means making an urgent visit to your home to make an emergency HVAC system repair. Other times, we perform routine HVAC system maintenance to prevent problems and keep everything running smoothly. And, lastly, sometimes complete HVAC system replacement is necessary.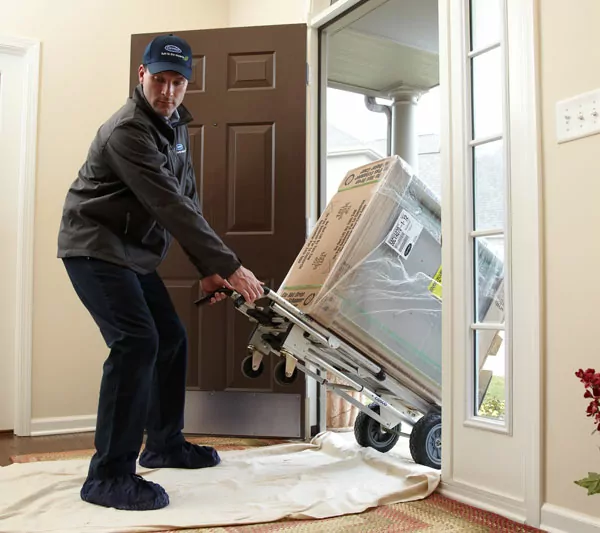 When HVAC / AC Replacement Is the Best Option
The decision to repair or replace your HVAC system is not one we take lightly. We complete a full assessment of your current system and consider the following factors:
Cost of repair – Angie's List recommends using the $5,000 rule. Multiply the age of your system by the cost of the repair. If the result is $5,000 or more, HVAC system replacement is warranted.
Warranty – Most manufacturers cover the first 10 years of a heating or air conditioning system. If your unit is older than 10 years, replacement could be the best option.
Tax credits – You may receive a federal tax credit for installing a new, high-efficiency system. Check for current offers before you make a final decision, however, since tax laws often change.
Repair savings – If your system has been needing extensive repairs, or you anticipate them in the near future, a new system could save you significant repair costs.
Efficiency – Are your energy bills creeping up? A new, high-efficiency HVAC system replacement could save you 20% or more in energy costs.
Comfort – If your current system simply isn't meeting your home comfort needs, a new system could make all the difference.
Professional HVAC / AC System Replacement
Installing a new heating or air conditioning system should be done by a licensed contractor, and that's exactly what you get when you choose Team AIR-zona. We are proud to be a Factory Authorized Dealer of Bryant heating and cooling systems, something only 12% of dealers can claim in the state of Arizona! As such, we know we are installing top-quality products at an affordable price. In addition, our 'factory authorized' status enables us to provide a Factory Back 100% Satisfaction Guarantee with a one-year warranty, plus a 10-year equipment warranty.
If you're ready for an HVAC / AC system replacement from some of the best HVAC experts the East Valley has to offer, simply contact us today!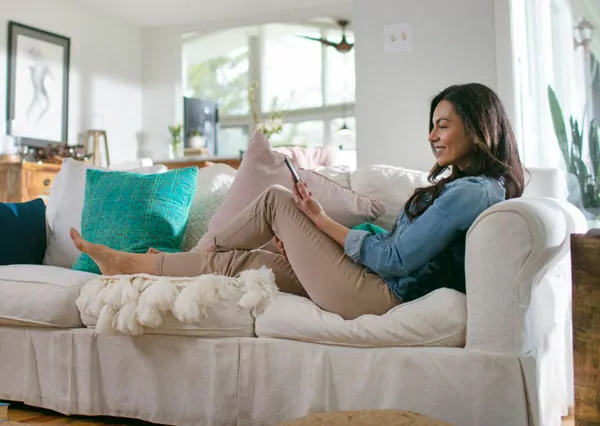 Call us now to learn about our specials. See how we can help you save money on new installations and preventative maintenance.