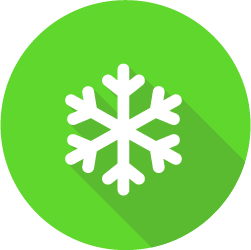 Air Conditioning (AC) Repair & Service in Maricopa
For Expert AC Repair and Service
In Maricopa, call Team AIR-zona
Are you looking for the best AC services in Maricopa so you can beat the heat and keep your cool? Team AIR-zona has you covered with affordable AC repair, AC maintenance, and new AC installation.
Experience Superior AC Service with Our Top-Rated HVAC Team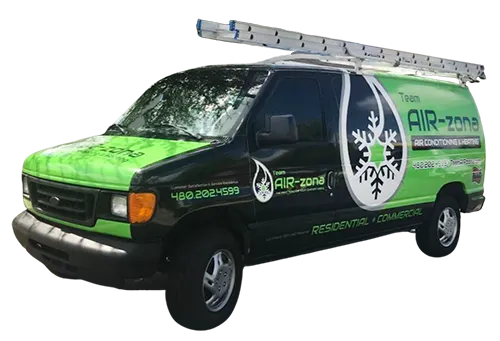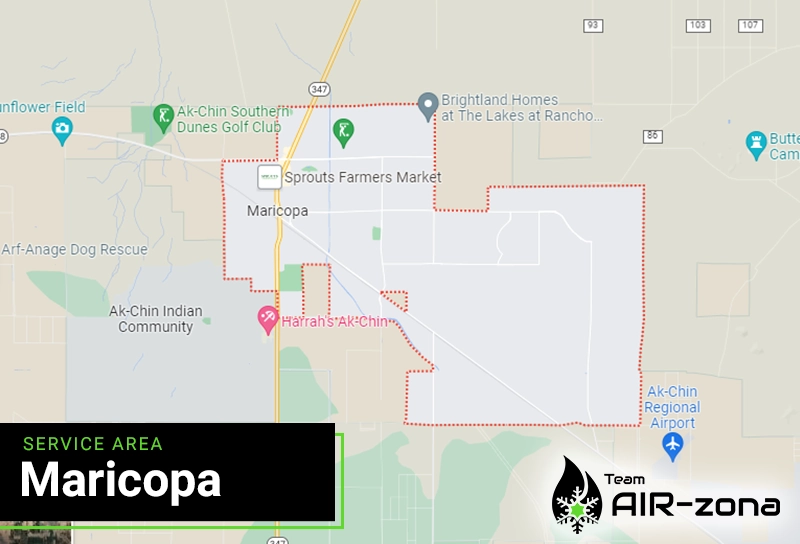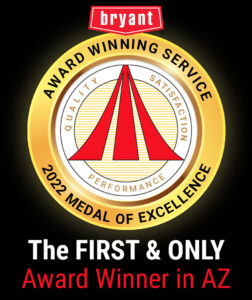 "Same day appointment, honest technician, and no unnecessary pressure sales. Very impressed and happy with our experience. Will definitely use [Team AIR-zona] again in the future."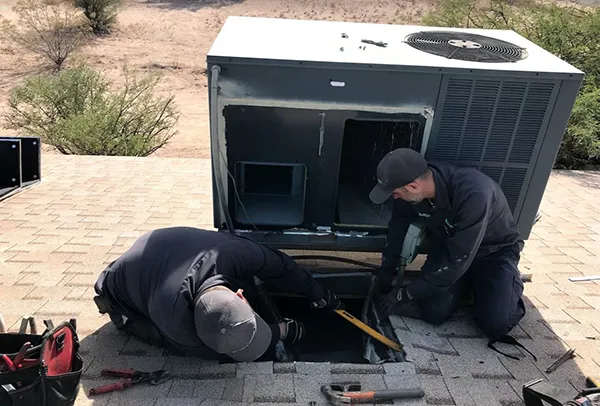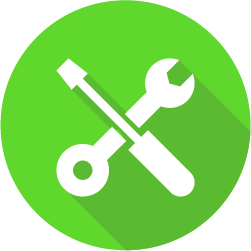 Maricopa AC Repair Services
When your AC starts blowing warm air on a HOT summer day, you need a reliable HVAC company to call for affordable AC repair. If you live in Maricopa, Team AIR-zona is the RIGHT team for your home comfort needs! Our experienced NATE-certified technicians have the expertise and equipment to handle your AC repair needs in a timely and efficient manner. Our affordable, professional repairs will have you back to feeling cool and comfortable in no time.
For customers with older systems or ones that need extensive repairs, you may need to decide whether to repair or replace your AC. Our technicians will walk you through what factors to consider so you can make the most cost-effective choice.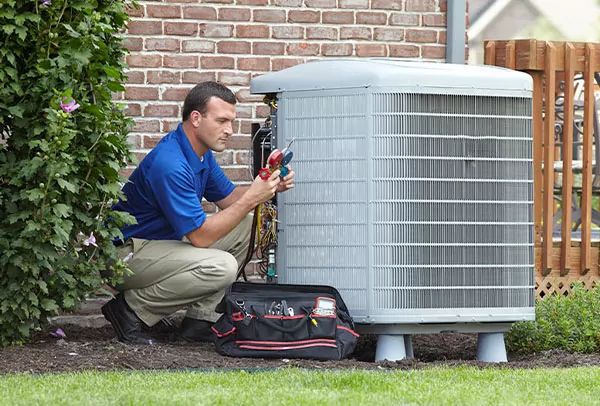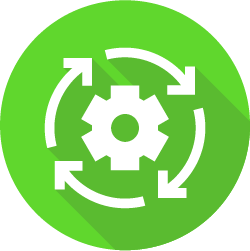 AC Maintenance Services in Maricopa, AZ
Believe it or not, you may be able to prevent some AC repairs simply by scheduling routine AC maintenance. When your system is well-maintained, it will typically last longer, perform better, and maintain its efficiency … all things that can save you money and hassle.
Speaking of money and hassle, you can SAVE money with NO hassle when you sign up for our HVAC Maintenance Plan. You'll still get the expert AC maintenance services that ALL of our customers get. But you also enjoy great perks like priority scheduling and additional savings like AC repair discounts.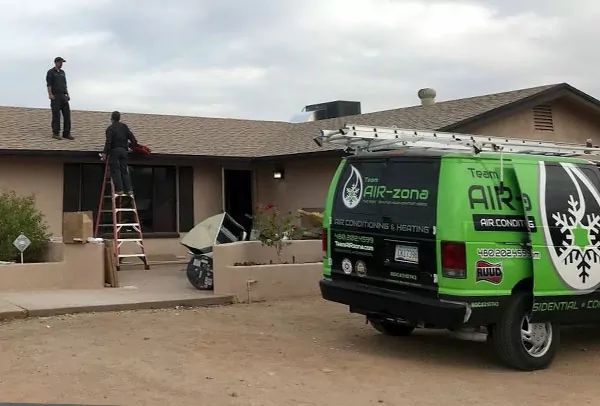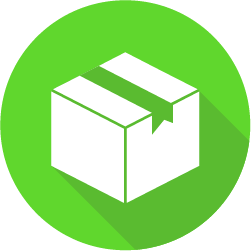 New AC System Installation in Maricopa
Some people actually need a new AC system but put it off because they think they can't afford it. At Team AIR-zona we want you to have affordable, convenient, and efficient AC options. That's why we offer special AC financing, provide award-winning service to help you choose the best AC, and install some of the most efficient and cost-effective air conditioners on the market today. Getting a new AC has never been more simple and budget-friendly!
If you're looking for the best AC services in Maricopa, the choice is clear. Team AIR-zona is YOUR source for reliable AC repair, AC maintenance, and new AC installation in the East Valley. Contact us today to learn more!
Call us now to learn about our specials. See how we can help you save money on new AC installations and preventative AC maintenance.