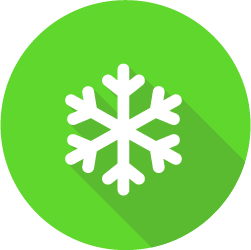 Air Conditioning (AC) Repair & Service in Apache Junction
For Expert AC Repair and Service
In Apache Junction, call Team AIR-zona
Whether you live in Apache Junction or elsewhere in the East Valley, you need a trustworthy HVAC company that provides reliable AC services. That's because an efficient and functional AC system is absolutely essential to beat the heat and remain comfortable indoors. Team AIR-zona has you covered with expert AC repair, AC maintenance, and new AC installation so you can keep your cool all year round.
Experience Superior AC Service with Our Top-Rated HVAC Team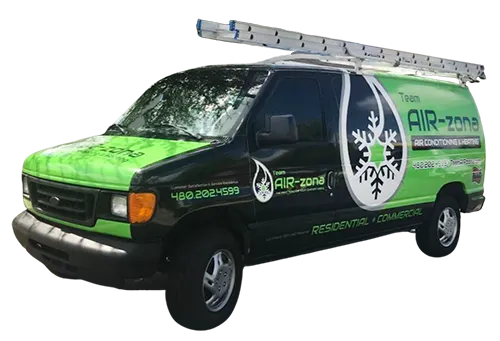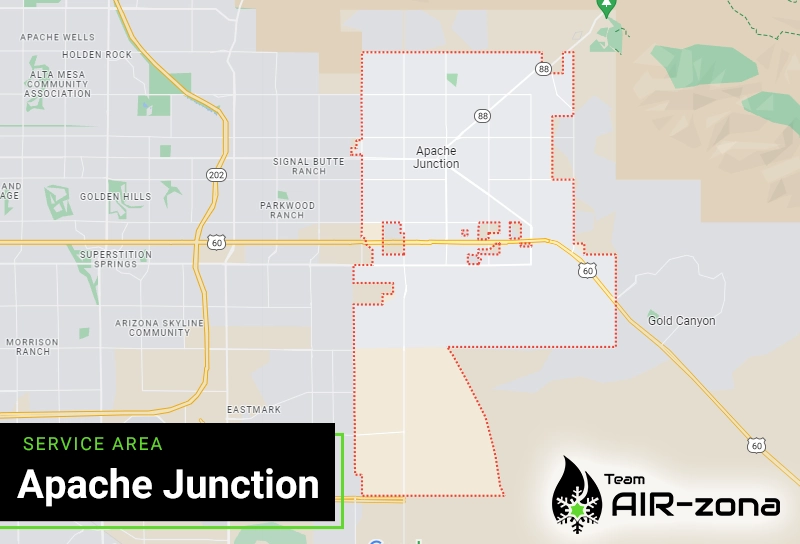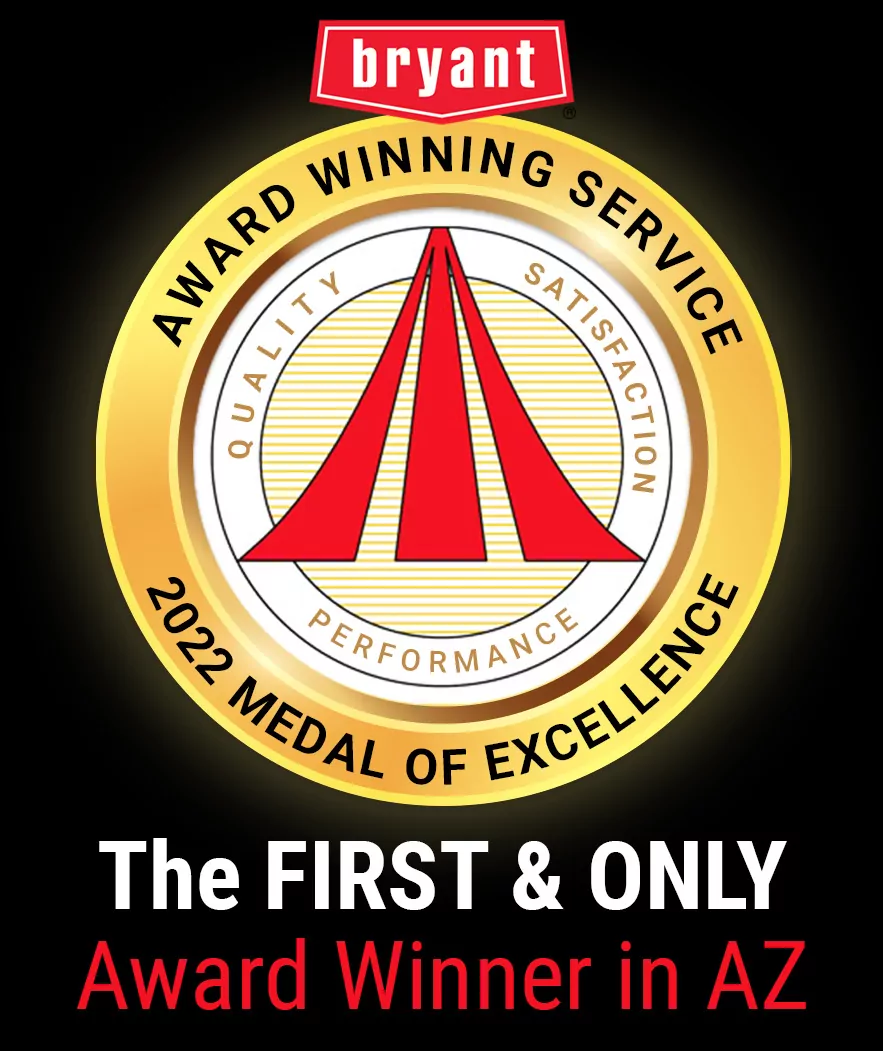 "Same day appointment, honest technician, and no unnecessary pressure sales. Very impressed and happy with our experience. Will definitely use [Team AIR-zona] again in the future."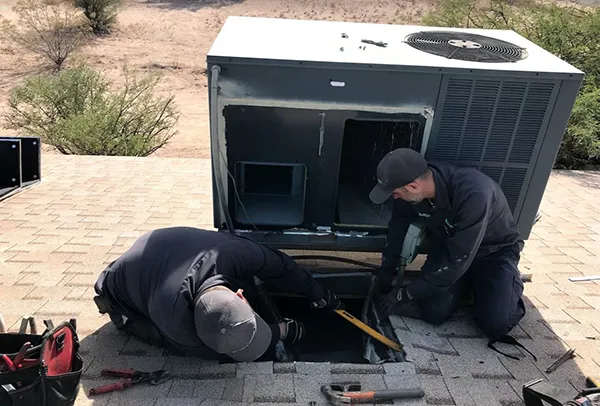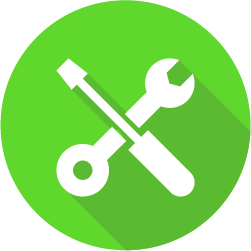 Apache Junction AC Repair Services
With extremely hot summers and a desert climate, the need for AC repair can be an urgent situation when you live here in Arizona. That's why we offer emergency AC repair or for less urgent situations, schedule your AC repair as soon as possible. We have a team of highly skilled, NATE-certified technicians who are committed to diagnosing and fixing your AC problem in a timely manner so you can keep cool and comfortable.
If your AC requires extensive or expensive repairs, you may need to decide whether to repair or replace your AC. Our experts will walk you through the decision-making process so you can do what's best for you and your household.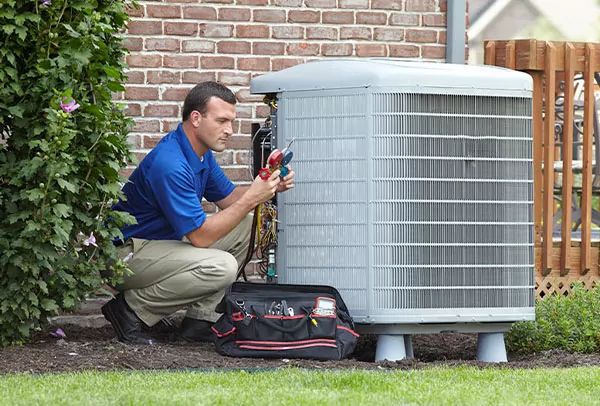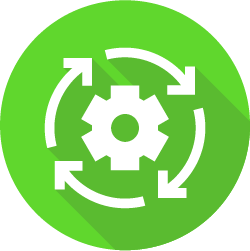 AC Maintenance Services in Apache Junction, AZ
Sometimes, the need for AC repairs can be delayed, or even prevented altogether, by simply following a routine maintenance schedule. With seasonal AC maintenance throughout the year, you can maximize your system's performance and efficiency, potentially extending its life and even saving you money.
For the most cost-effective and convenient AC maintenance, sign up for our HVAC Maintenance Plan. You'll get budget-friendly prepaid or monthly payment options, expert AC maintenance, and additional benefits like AC repair discounts and priority scheduling.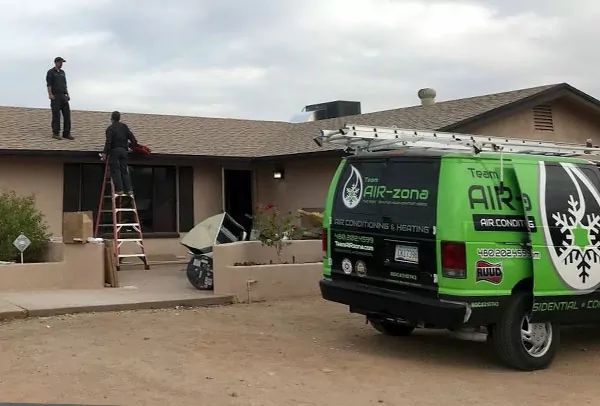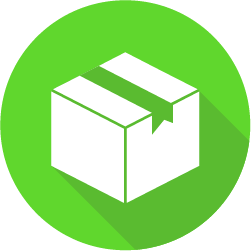 New AC Installation in Apache Junction
When your current system wears out or you simply want to go with a more efficient model, you can trust Team AIR-zona to provide award-winning customer service and top-quality AC products. As a Factory Authorized Bryant Dealer, we sell and install some of the best air conditioners on the market and they're made even more affordable with special AC financing. We'll even provide a FREE portable AC unit for your use while your new system is being installed so you don't even have to break a sweat!
The choice is clear. If you're looking for the best AC services in Apache Junction, contact us today for reliable and professional service!
Call us now to learn about our specials. See how we can help you save money on new AC installations and preventative AC maintenance.