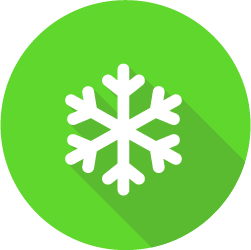 Air Conditioning (AC) Repair & Service in Chandler
For Expert AC Repair and Service
In Chandler, call Team AIR-zona
Are you looking for reliable and professional AC services in Chandler, AZ? If so, Team AIR-zona has you covered! We provide expert AC repair, AC maintenance, and new AC installation throughout the East Valley, including Chandler. With our affordable AC services, you never have to worry about being left to sweat in the Arizona heat.
Experience Superior AC Service with Our Top-Rated HVAC Team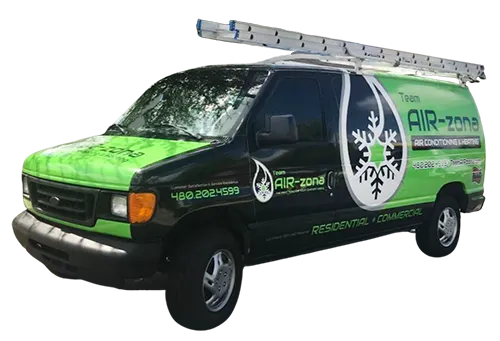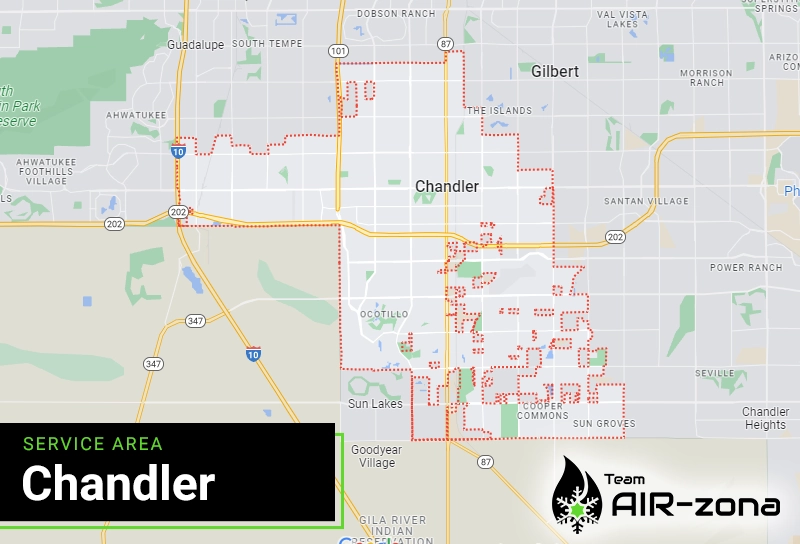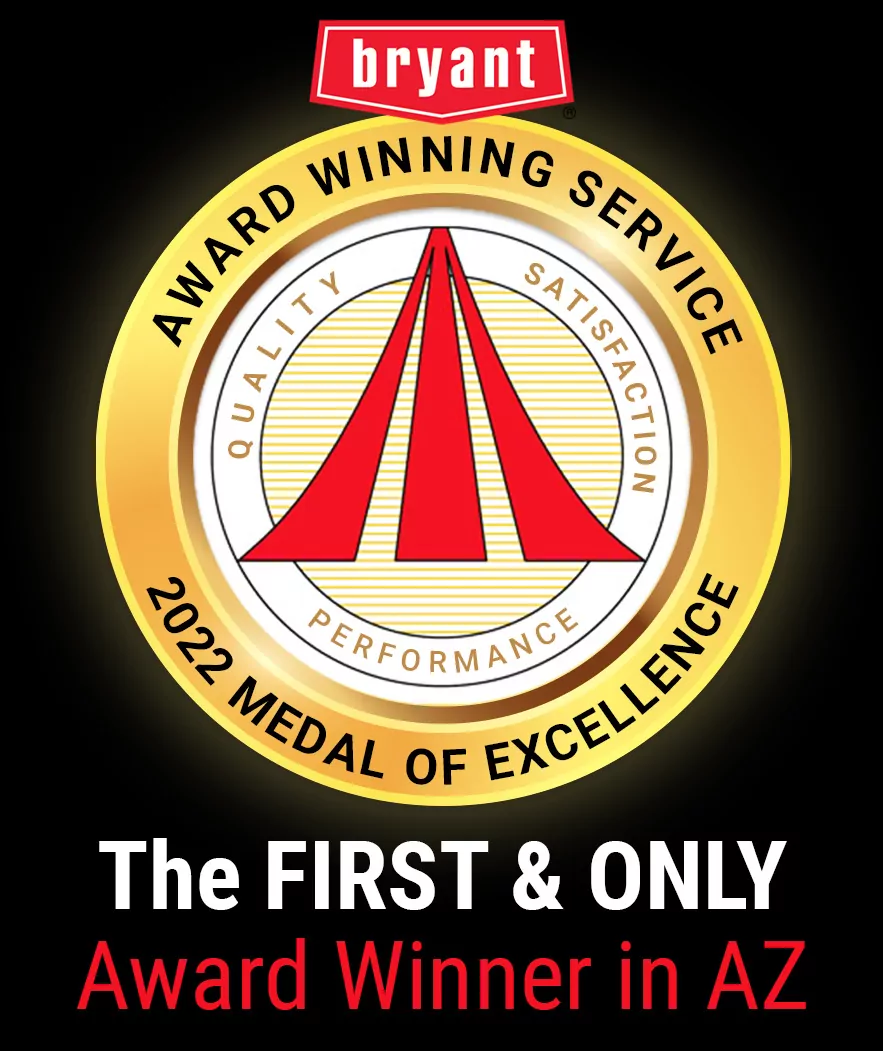 "Same day appointment, honest technician, and no unnecessary pressure sales. Very impressed and happy with our experience. Will definitely use [Team AIR-zona] again in the future."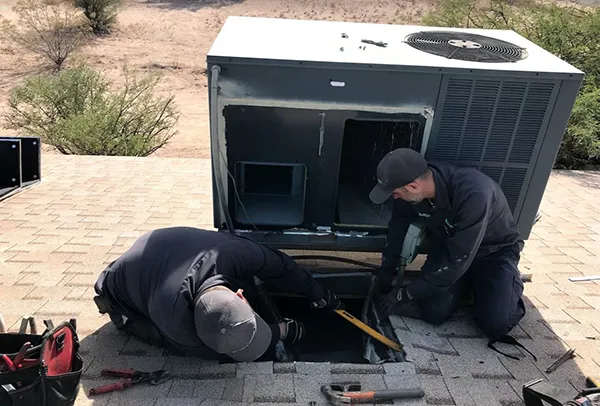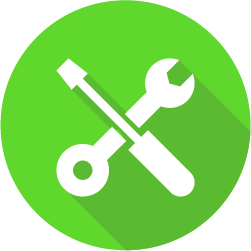 Chandler AC Repair Services
If you've ever experienced a broken AC during the oppressive heat of an Arizona summer, you know it can be an urgent situation. That's why we offer emergency AC repair but also aim to provide ALL AC repairs in a timely and efficient manner. Our NATE-certified technicians are AC repair experts and have the expertise and equipment to diagnose and fix your AC problem promptly.
When your system is old, or the needed repairs are costly or extensive, you may need to answer the question of whether to repair or replace your AC. But don't worry, our experts will walk you through the decision-making process so you can choose wisely for your household and your budget.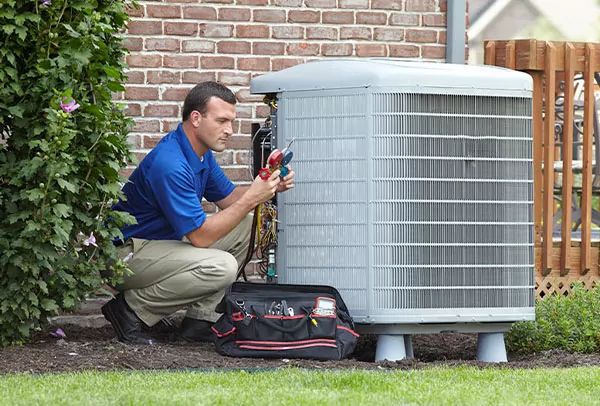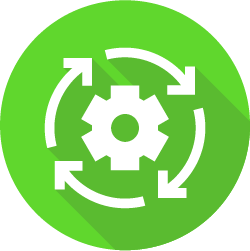 AC Maintenance Services in Chandler, AZ
As a savvy homeowner, you'll want to maximize your AC's performance and efficiency so you can save money on your utility bill, prevent costly AC repairs, and extend your unit's overall life. This is all made possible with routine AC maintenance. Following a regular maintenance schedule and getting seasonal AC tune-ups is simply the best way to keep your cool.
For the ultimate peace of mind and additional savings, sign up for our HVAC Maintenance Plan. You can choose the best fixed monthly or prepaid payment plan to fit your budget, get priority scheduling, enjoy AC repair discounts, and have access to other exciting benefits.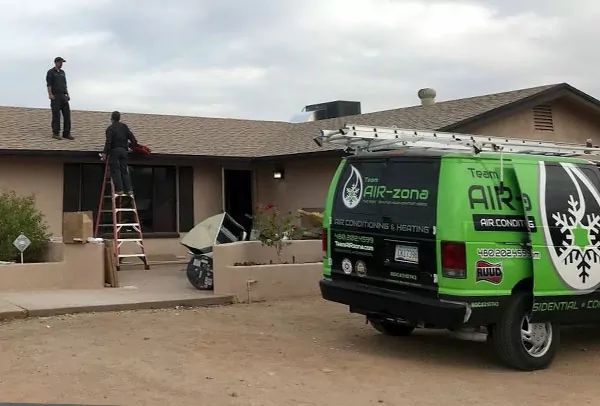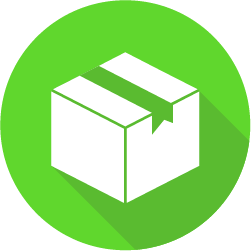 New AC Installation in Chandler
Purchasing a new AC system doesn't have to be scary or expensive. It's more affordable than you think, especially if you take advantage of our special AC financing. And, with our award-winning customer service and top-quality AC products, you can be assured you'll get the best AC for your household's cooling needs. We'll even bring you a FREE portable AC unit for use while your new system is being installed. How cool is that?
If you're looking for the best AC services in Chandler, contact us today to schedule service!
Call us now to learn about our specials. See how we can help you save money on new AC installations and preventative AC maintenance.