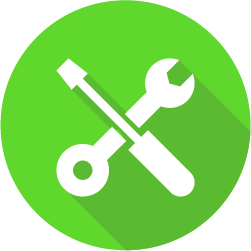 Team AIR-zona HVAC Heating and Air Conditioning System Repair
Whether your air conditioning unit is blowing warm air, or your heating system won't keep you warm, HVAC system repair is an important part of maintaining home comfort. While some HVAC contractors would tell you to simply replace the entire unit, we believe in doing what's best for you, your family, and your budget. That's why we fully evaluate each situation on a case by case basis and make recommendations based on what we find.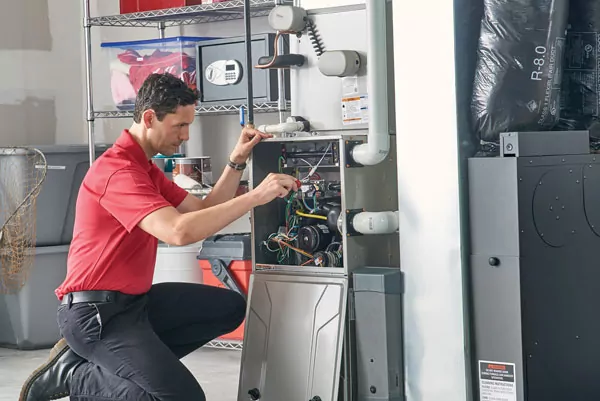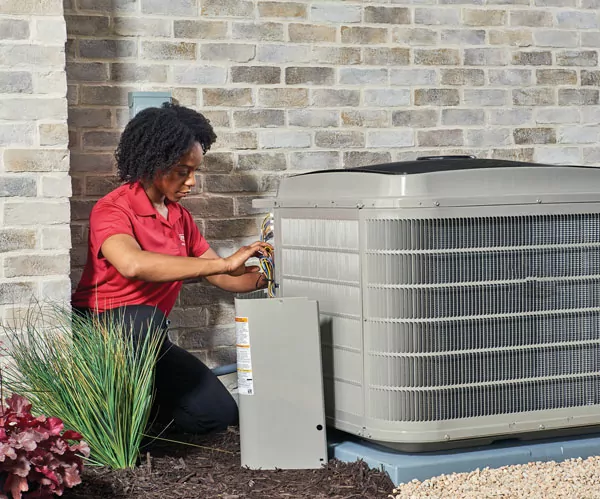 When HVAC / AC Repair Makes Sense
Typically, it is cheaper to repair your air conditioning or heating unit rather than replace an entire system. However, it may or may not be the best option. Here are some important factors to consider:
How new is your system? If it's less than 10 years old, it often makes sense to repair it instead of replacing it.
What is the extent of the repair needed? If parts and labor to repair the system are relatively inexpensive, repair is a great option that can save you both time and money.
Are you planning on moving? If your house is on the market or will be soon, simply repairing your HVAC system so that it's functional may be all that's necessary. If you're planning on staying put, consideration toward replacement may be warranted if needed repairs are extensive or costly.
Will simple maintenance help? If your system is neither new nor old, but rather 'middle-aged', routine maintenance may help prolong its life and prevent the need for immediate replacement.
Team AIR-zona HVAC / AC System Repair
When you trust Team AIR-zona technicians to repair your HVAC system, you're getting expert service at an affordable price. Keeping you in comfort is our priority, meaning we are quick to schedule service and we do the job right the first time. If you're looking for honest and professional HVAC system repair in the East Valley – including Queen Creek, Tempe, Sun Lakes, Gilbert, Scottsdale, Mesa, and the surrounding area – simply contact us today!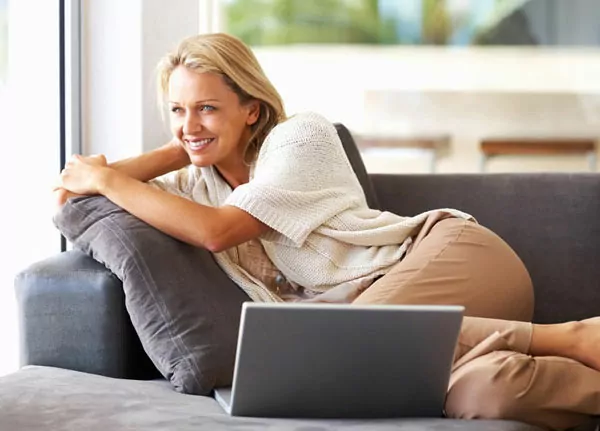 Call us now to learn about our specials. See how we can help you save money on new installations and preventative maintenance.