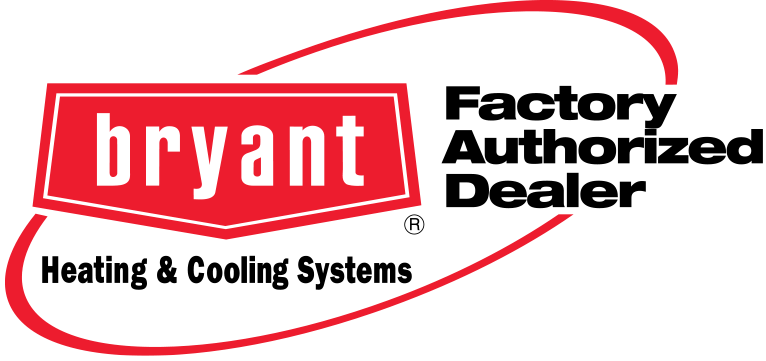 HVAC/AC Repair and Replacement Experts in Queen Creek, Chandler & Gilbert.
Heating | Cooling | Air Quality | Duct Work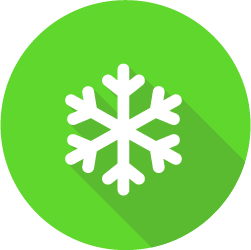 Air Conditioning Services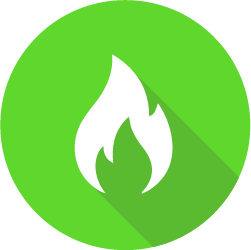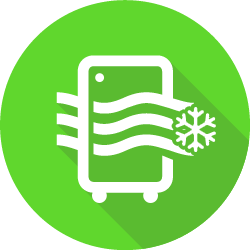 FREE
Portable AC Unit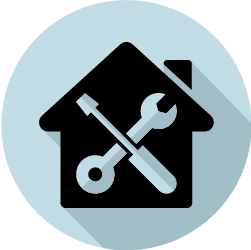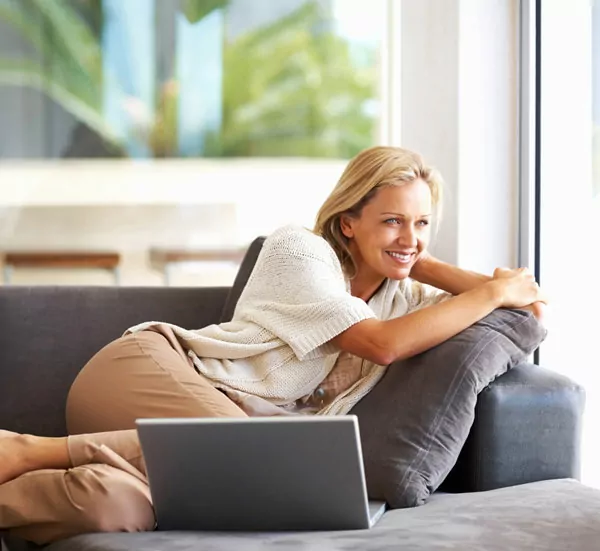 HVAC Licensed Contractors:
Expert AC Repair and Service
We are Team AIR-zona, your full-service HVAC contractors providing air conditioning and heating services in the Queen Creek and Chandler areas. We specialize in servicing, repairing and replacing air conditioning and heating systems. Moreover, we aid in maintaining your current system.
To help you further, we try to find ways to reduce your energy bill. Family-owned and operated, our company is honest, punctual, trustworthy and reliable. Once you call us, you don't need to call us again because we make sure to get the job finished right away, on our first attempt.
Call us now to learn about our specials. See how we can help you save money on new installations and preventative maintenance.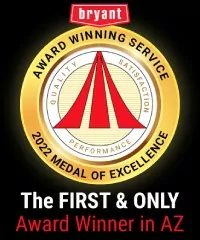 Why choose Team AIR-zona for your heating and AC repair and service?
At Team AIR-zona, we only hire licensed AC contractors. And as Bryant 2022 Medal of Excellence Award Winners you can trust that your job will be done correctly with no shortcuts taken. Whether you need an emergency AC repair or are ready for an AC replacement, our experts are ready to help.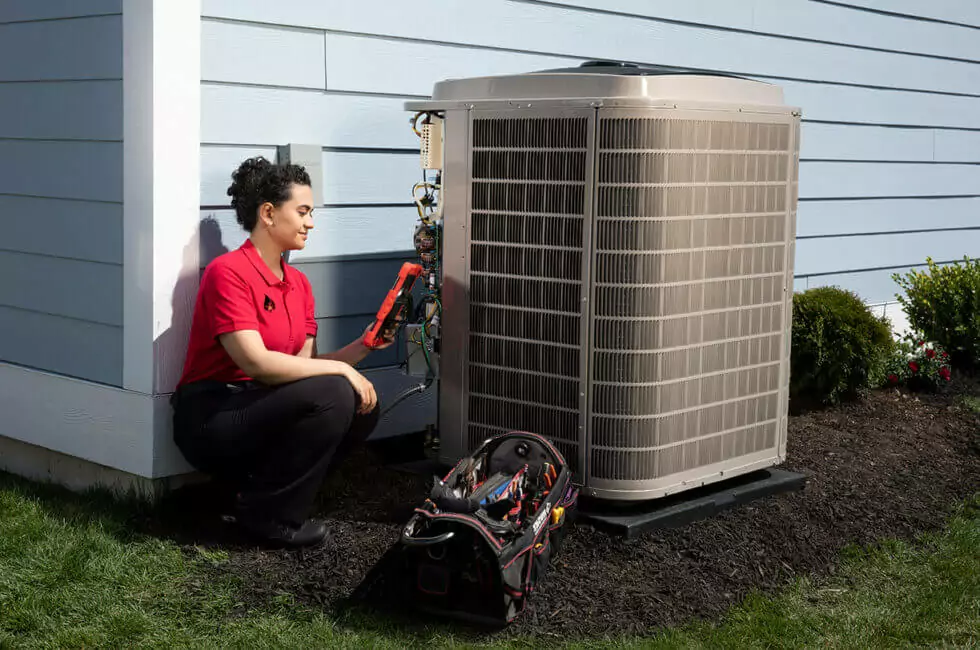 The founders of Team AIR-zona started their team with the goal of providing quality AC repair and service at an affordable price. We pride ourselves on getting the job done right and on time without taking any shortcuts.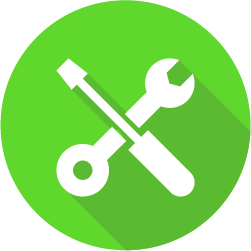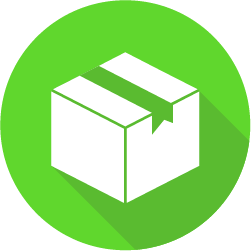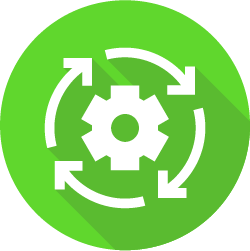 Team AIR-zona provides a variety of HVAC heating and cooling system solutions, repairs, replacement and maintenance to the communities of Phoenix, AZ and Maricopa County as listed below.

"We hired Team Air-Zona to install a mini-split system in our tiny house. Robert, John and Dustin we're here on time, cleaned up after themselves, and left us very satisfied customers. From the first phone call to our completed installation we got amazing customer service. There are a lot of AC companies to choose from in Arizona. We feel we found one of the best to help us with this project. Very well deserved 5 star review!"

"I hardly write reviews, but these guys are AWESOME! Dustin and Robert were friendly, knowledgeable, and fair. They even gave me a few additional pointers while here. It's really nice when you walk away from a service like this and don't question whether or not you we're taken advantage of purely due to lack of inexperience in the field.
We will definitely be utilizing them for other HVAC needs in the future!"

"Just wanted to comment on the technician that came here today. He was just great, very knowledgeable and he explained any and everything I asked with enthusiasm and patience. He did a great job and represented your company with professionalism. He speaks very highly Team Airzona and its commitment to customer service. In respect to the issue I had with my AC, I must agree "A-Quality" and your staff have been great to work with!"
Bryant Heating and Cooling 2022 Medal of Excellence Award Winner
At Team AIR-zona, we are proud to offer Bryant heating and cooling systems. You deserve the best in home comfort!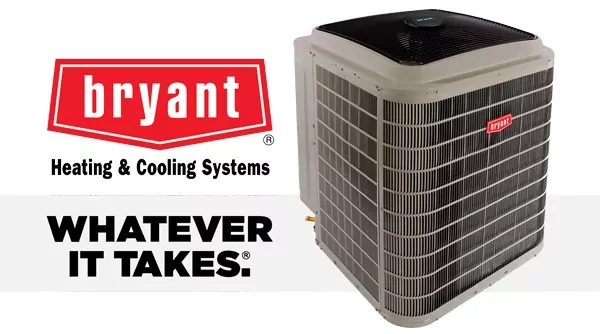 HVAC replacement and installation of a new heating or cooling unit is a significant investment in your personal comfort. When done correctly, it can also add value to your home and may even help you save money on energy bills for years to come. Today, we'll walk you...
read more