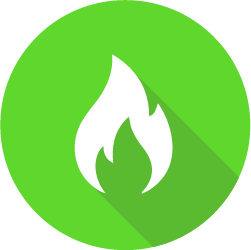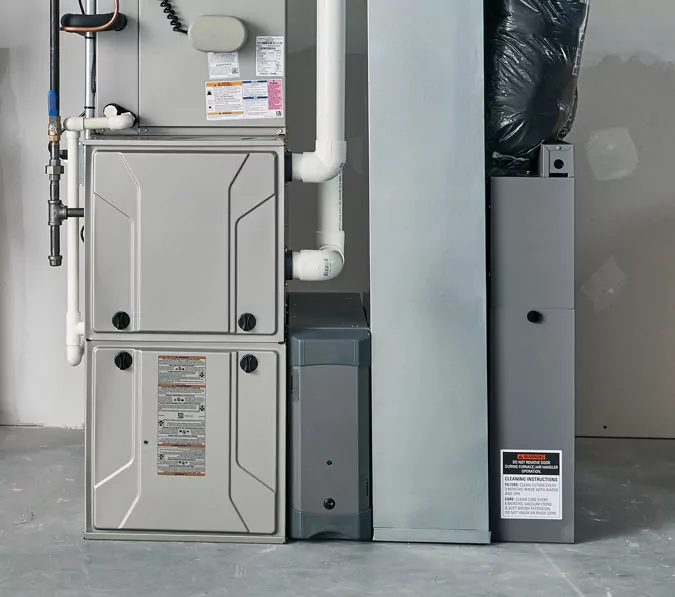 Team AIR-zona Heating System Services
Heating systems are delicate machines, and you want to ensure they get the service they need to operate as safely as possible while still performing at their full potential. Our expert technicians are skilled at troubleshooting furnaces, heat pumps, ductless systems and even hydronic heaters.
With decades of experience servicing a variety of heating systems, you can rest assured that YOUR system is in good hands with Team AIR-zona! Contact us today.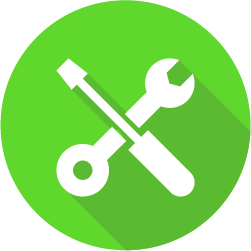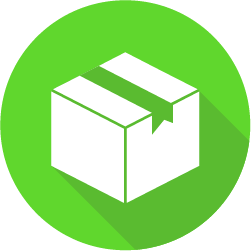 Heating System Replacement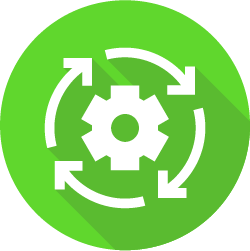 Heating System Maintenance
Call us now to learn about our specials. See how we can help you save money on new installations and preventative maintenance.