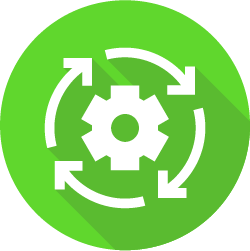 HVAC / AC System Maintenance
Team AIR-zona HVAC Heating and Air Conditioning System Maintenance
Much like preventative maintenance for your vehicle keeps it running smoothly, HVAC system maintenance for your heating or air conditioning unit can optimize its performance. When done correctly and in a timely manner, routine maintenance can even help prevent HVAC system repair or delay full HVAC system replacement.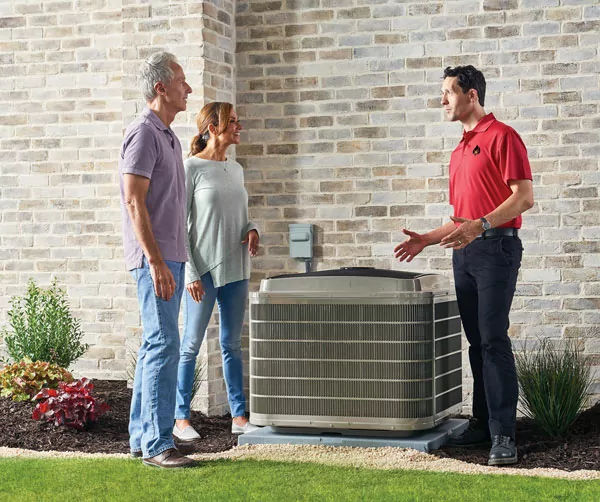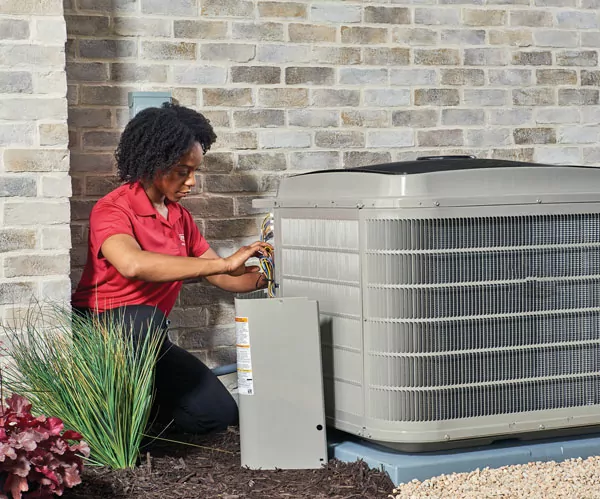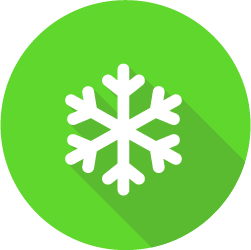 Air Conditioning Maintenance
Living in Arizona comes with a lot of benefits but it also means dealing with extreme heat at times. Keeping your A/C system running smoothly goes a long way toward keeping you cool and comfortable. Here are just a few of the routine maintenance tasks that will help extend your A/C unit's life and improve its performance:
Visual inspection – We check for wear and tear on moving parts within your A/C system. Damaged parts can lead to malfunctioning of the entire unit, a situation that will leave you hot and bothered for sure!
Fluid checks – Air conditioners rely on the proper amount of refrigerant in order to function as intended. As part of routine maintenance, we check refrigerant levels and look for leaks.
Cleaning – Condenser coils and filters can become soiled with debris over time. Regular cleaning is essential for optimal system performance.
Thermostat calibration – A thermostat that reads properly is a critical part of a fully functioning A/C unit. We make sure it's calibrated to meet your home comfort needs.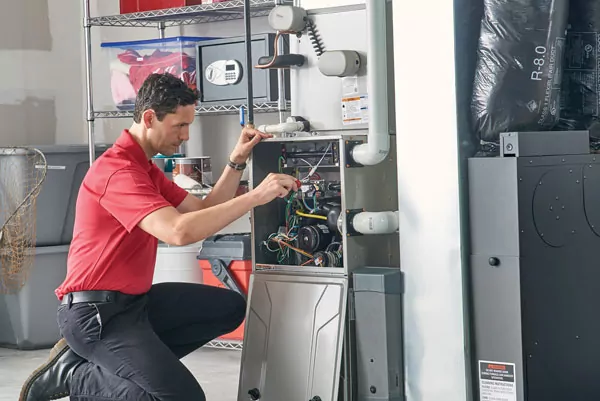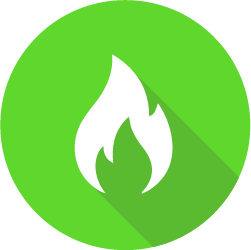 Heating System Maintenance
We may not experience extreme cold like other areas of the country, but a heating system that keeps your home warm and toasty when the temperature drops sure comes in handy! Routine HVAC system maintenance for your heating unit includes the following:
Visual inspection – We check to make sure that your home's air filter is clean and intact, ventilation ducts are clear, and your thermostat is working as intended.
Leak check – Your system needs just the right amount of fluid – we look for leaks, cracks, or other evidence of wear and tear.
Lubrication – We ensure that moving parts within your heating system are adequately lubricated to keep things running smoothly and prevent damage.
Cleaning – Filters, blowers, fans, and other parts can become clogged with debris over time. We clean them as needed to improve their performance.
Professional East Valley HVAC / AC Maintenance
At Team AIR-zona, we believe the old saying that 'prevention is the best medicine'. With a comprehensive HVAC / AC maintenance plan in place, your heating and A/C units can continue to run efficiently and last a long time.
Are you ready to save on energy costs, stay comfortable all year long, and protect your HVAC system investment? Contact us today to schedule HVAC maintenance!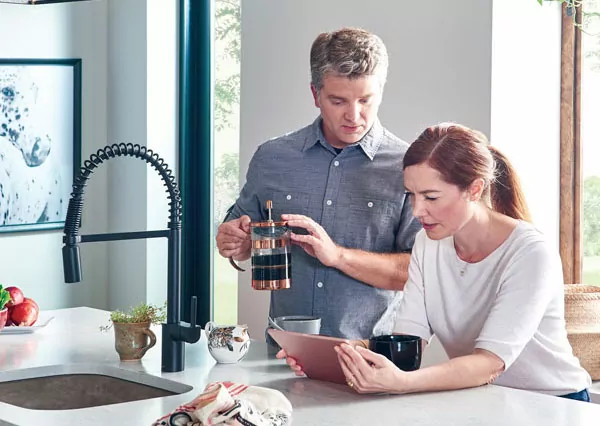 Call us now to learn about our specials. See how we can help you save money on new installations and preventative maintenance.