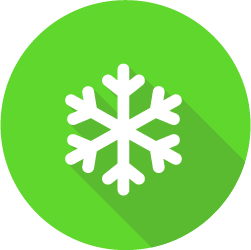 Air Conditioning (AC) Repair & Service in Mesa
For Expert AC Repair and Service
In Mesa, call Team AIR-zona
At Team AIR-zona, we know that reliable AC services for your Mesa home are not just a luxury, they're a necessity. Thanks to scorching hot summers and a desert climate, a fully functioning air conditioner is essential for indoor comfort here in Arizona's East Valley. That's why we're committed to providing top quality AC repair, AC maintenance, and new AC installation for anyone who needs it within our service area.
Experience Superior AC Service with Our Top-Rated HVAC Team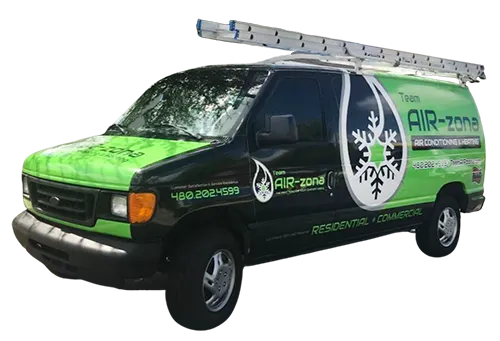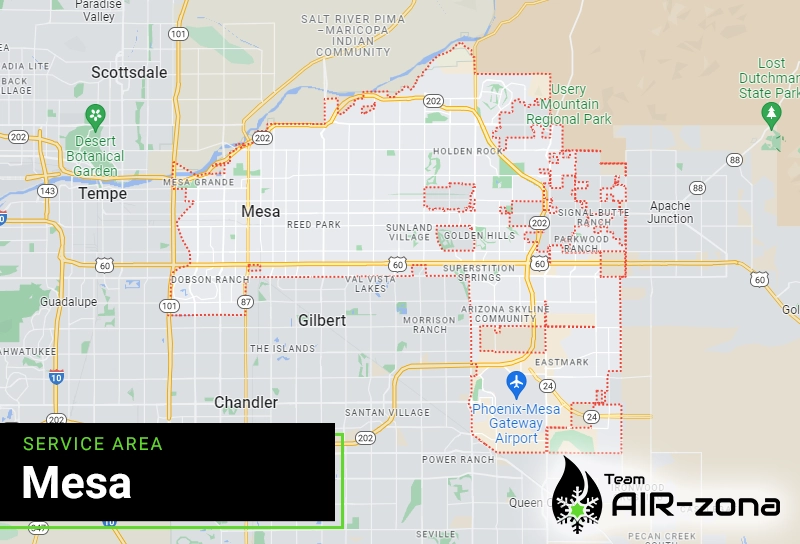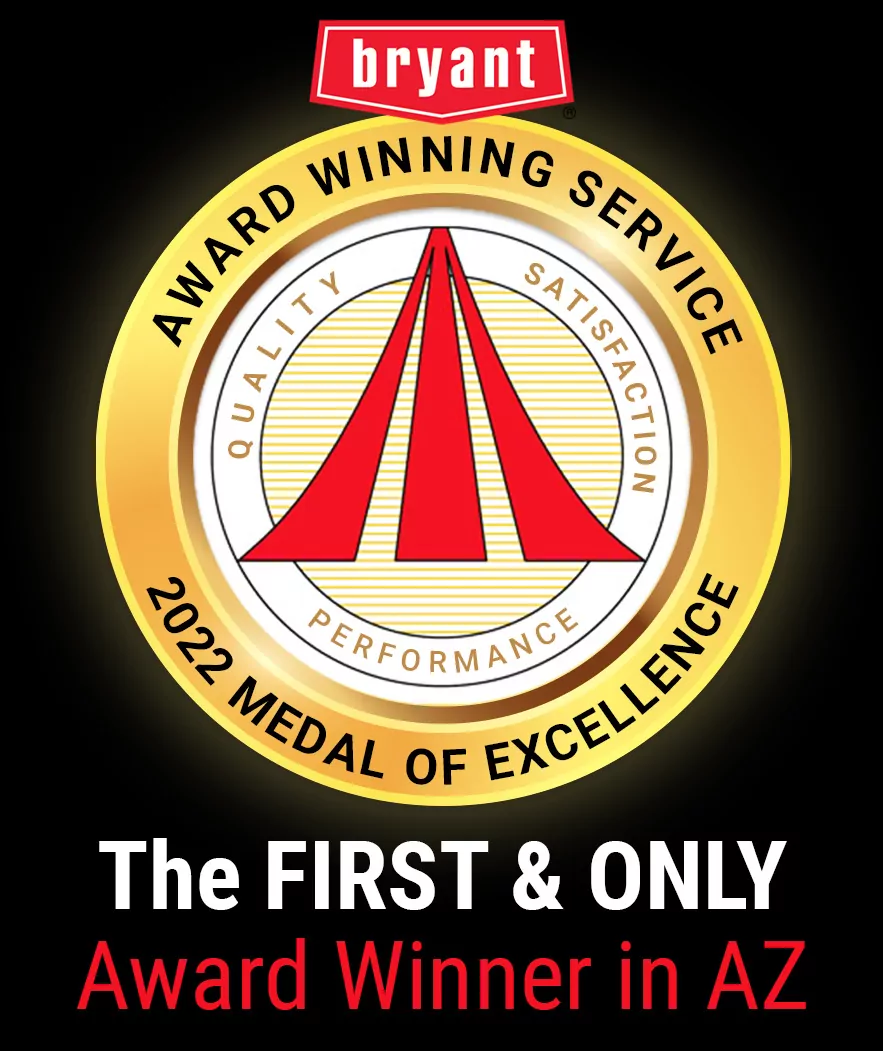 "Same day appointment, honest technician, and no unnecessary pressure sales. Very impressed and happy with our experience. Will definitely use [Team AIR-zona] again in the future."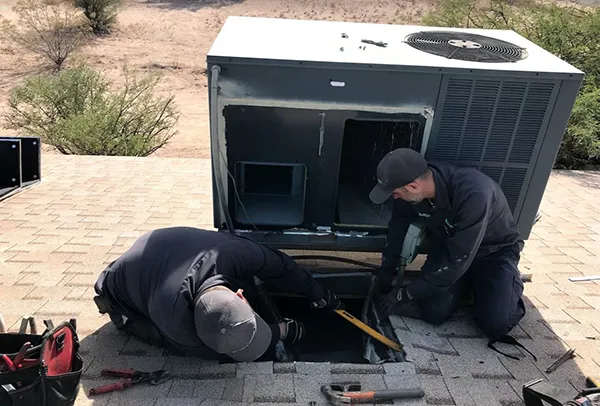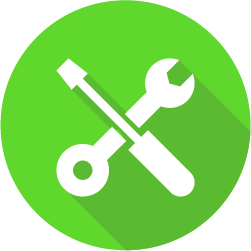 Mesa AC Repair Services
Just like any other home appliance, air conditioners do break down from time to time, usually at the WORST time! When that happens, though, there's no need to sweat. Simply give us a call, and we'll schedule your AC repair ASAP. We even offer emergency AC repair for those situations where waiting is not an option. Our team of NATE-certified technicians will evaluate your AC issue, diagnose the problem, and get to work fixing it within a timely manner.
If you have an older system or the needed repairs are extensive, you may need to evaluate whether to repair or replace your AC. Our experts will walk you through factors to consider so you can make an informed decision.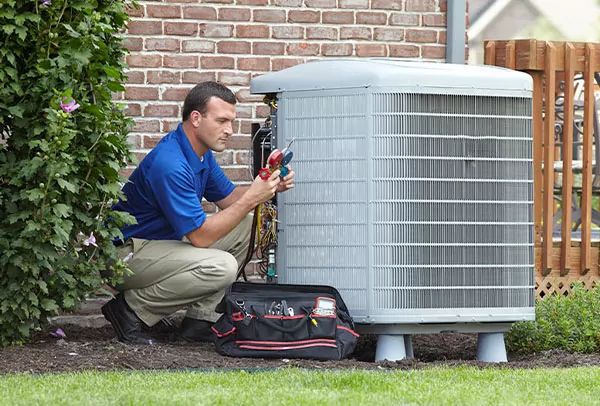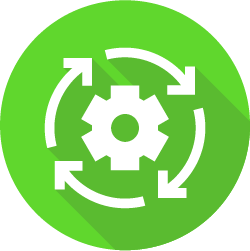 AC Maintenance Services in Mesa, AZ
If you want to get the most out of your AC system investment, regular AC maintenance is key. When routine maintenance is done the right way and in a timely manner, your system can last longer, perform better, and operate more efficiently. For you, that could mean savings on your utility bill, delaying the need for a new AC, or even preventing costly AC repairs.
Get the most affordable and convenient maintenance with our HVAC Maintenance Plan. Fixed prepaid or monthly payments make it budget-friendly; you'll get peace of mind knowing your maintenance is taken care of, and you'll enjoy additional perks like priority scheduling and AC repair discounts.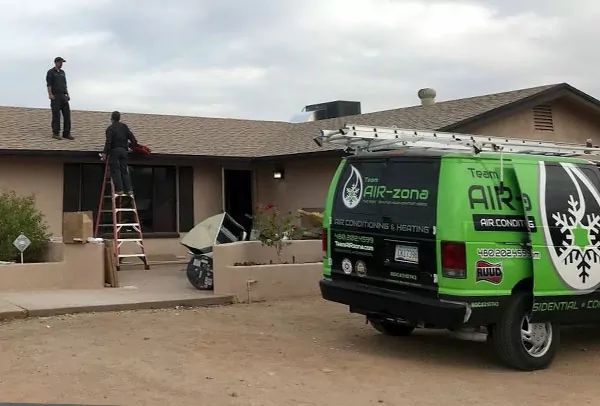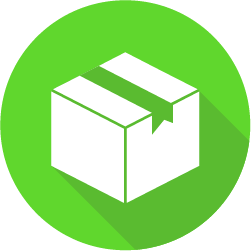 New AC Installation in Mesa
Do you want to get a more efficient AC or is your old system simply not working well anymore? It could be time for a new AC and Team AIR-zona has you covered. We offer special AC financing so there's no need to wait for a new system if the replacement doesn't fit into your budget. Plus, we provide award-winning customer service and install some of the best air conditioning systems in the industry. Getting a new AC is easy AND affordable when you choose Team AIR-zona as your Mesa HVAC company.
Whether you need AC repair, AC maintenance, or a new AC altogether, Team AIR-zona is YOUR source for expert AC services in Mesa. Contact us today!
Call us now to learn about our specials. See how we can help you save money on new AC installations and preventative AC maintenance.