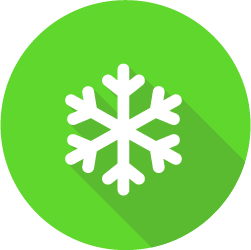 Air Conditioning (AC) Repair & Service in Central Phoenix, AZ
For Expert AC Repair and Service
In Central Phoenix, call Team AIR-zona
When you live in Central Phoenix, there's one HVAC company you can trust to provide reliable and professional AC services at an affordable rate: Team AIR-zona. With expert HVAC technicians and award-winning service, we're proud to provide AC repair, AC maintenance, and new AC installation to Central Phoenix homeowners.
Experience Superior AC Service with Our Top-Rated HVAC Team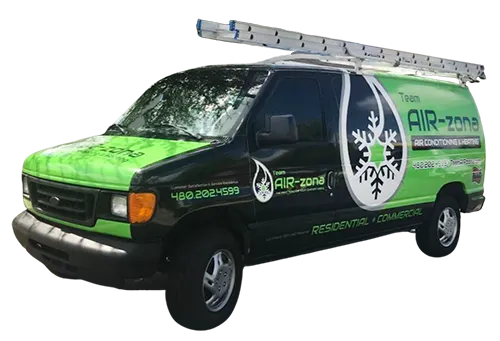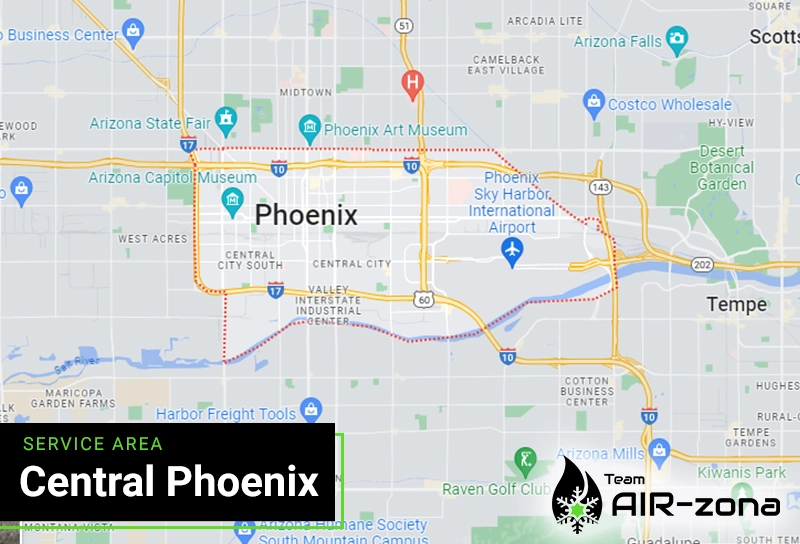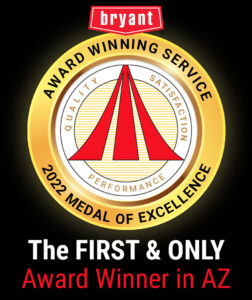 "Same day appointment, honest technician, and no unnecessary pressure sales. Very impressed and happy with our experience. Will definitely use [Team AIR-zona] again in the future."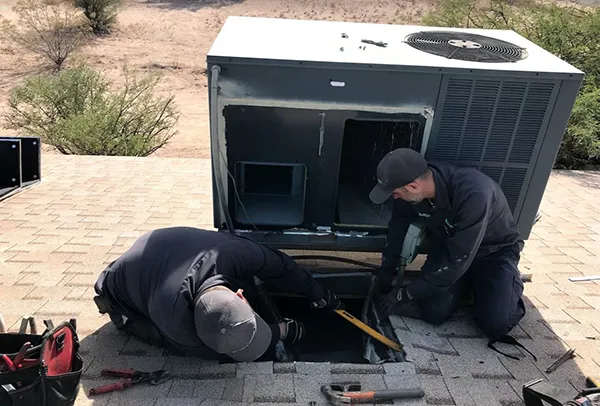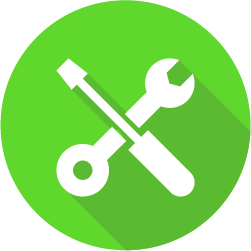 Central Phoenix AC Repair Services
When the intense heat of an Arizona summer hits, the last thing you want to worry about is a broken AC. And with Team AIR-zona on your side, you WON'T have to worry. That's because we're here for all of your AC repair emergencies. Our highly skilled, NATE-certified technicians are committed to getting your system back to normal as quickly and efficiently as possible.
Are you wondering if it's more cost-effective to repair or replace your AC? It's a valid question, and one we can help you answer by evaluating a variety of factors along with your household's cooling needs.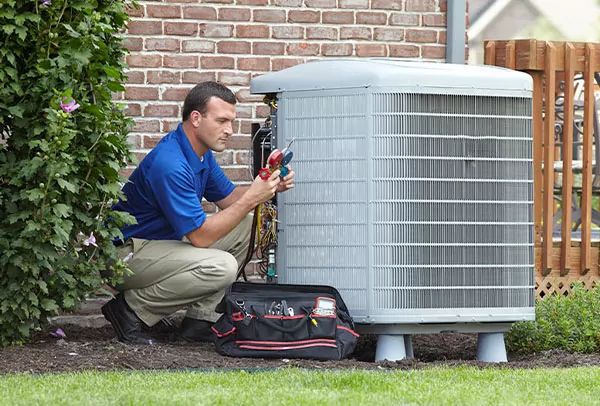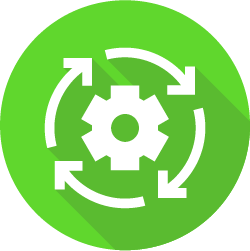 AC Maintenance Services in Central Phoenix, AZ
If you live in Central Phoenix, you know that having a fully functional AC is essential for a comfortable indoor environment year-round. But to keep your AC working properly, it needs maintenance. In fact, routine AC maintenance is the best way to extend your system's life, maximize its performance, and maintain its efficiency. While maintenance costs money up front, it will often save you money in the long run by delaying the need for AC replacement, reducing your energy bill, and preventing some AC repairs.
For the most convenient and cost-effective AC maintenance, sign up for our HVAC Maintenance Plan. It's hassle-free, budget-friendly, and comes with additional perks like AC repair discounts and priority scheduling.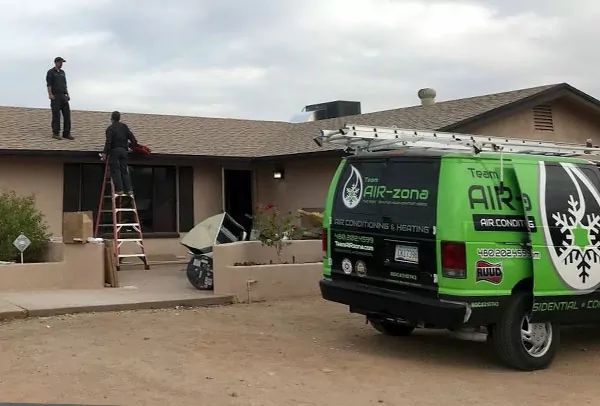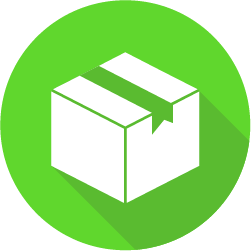 New AC System Installation in Central Phoenix
Even with the best maintenance plan, your AC won't last forever. When it's time for a new AC system, we have you covered. Our award-winning customer service means we'll help you choose the best AC for your household's budget and cooling needs. Our partnership with Bryant Heating and Cooling Systems means we sell and install some of the most efficient AC models on the market today. And with our special AC financing, getting a new AC is affordable and fits in your budget. Plus, we'll even let you use a portable AC for FREE while your new system is being installed. 
If you're looking for the best AC services in Central Phoenix, contact us today! We'll be happy to schedule your AC repair or AC maintenance or provide a FREE quote for a new AC.
Call us now to learn about our specials. See how we can help you save money on new AC installations and preventative AC maintenance.