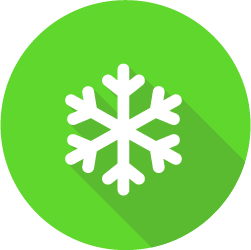 Air Conditioning (AC) Repair & Service in Scottsdale
For Expert AC Repair and Service

In Scottsdale, call Team AIR-zona
Who do Scottsdale homeowners call when they're looking for the best AC services in the East Valley? They contact the HVAC experts here at Team AIR-zona! With over two decades of HVAC industry experience and some of the best NATE-certified technicians in the greater Phoenix area, we're well equipped to handle all of your AC repair, AC maintenance, and AC installation needs.
Experience Superior AC Service with Our Top-Rated HVAC Team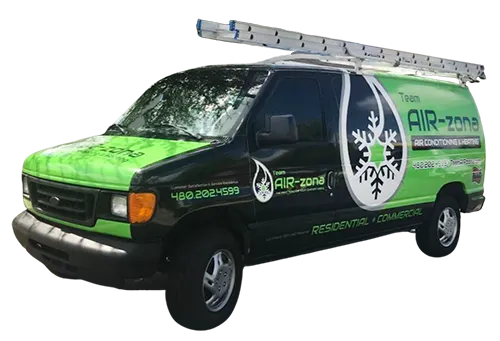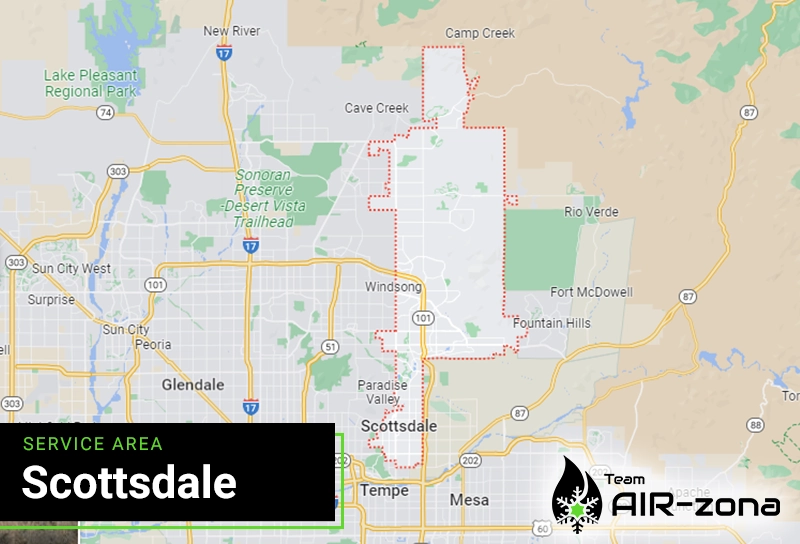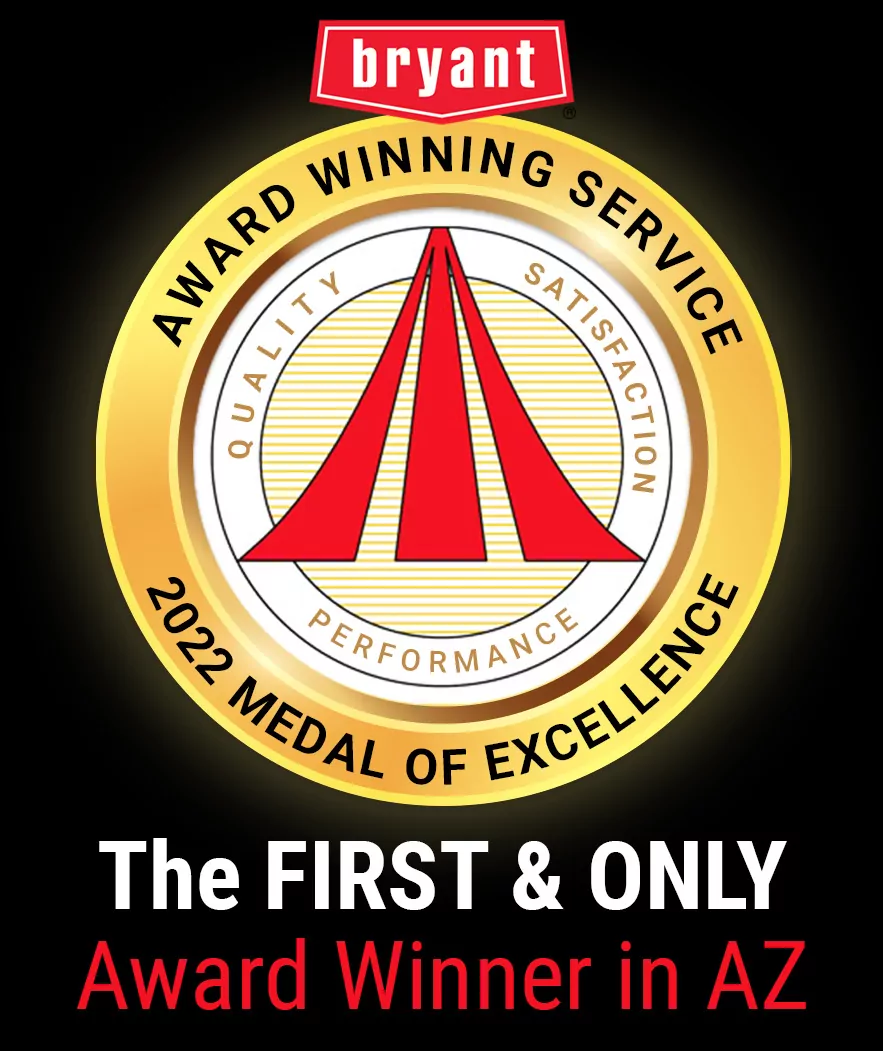 "Same day appointment, honest technician, and no unnecessary pressure sales. Very impressed and happy with our experience. Will definitely use [Team AIR-zona] again in the future."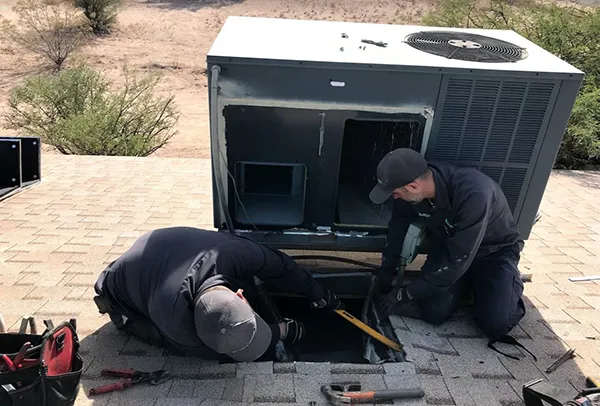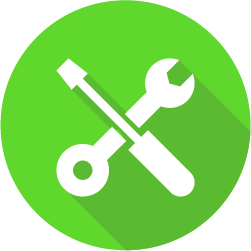 Scottsdale AC Repair Services
When your AC stops working at the most inopportune time, don't sweat it! Instead, give us a call and we'll be happy to schedule your AC repair. Our experienced technicians have the expertise and equipment to address your AC repair needs and your comfort is our priority. That's why we offer emergency AC repair and aim to get your system back up and running as quickly as possible.
Sometimes, we find that AC repair is not the most cost-efficient option. If this is the case, we'll let you know, and we can walk you through the question of whether to repair or replace your AC.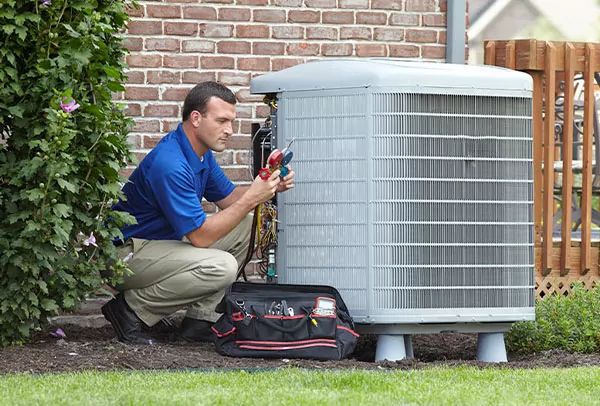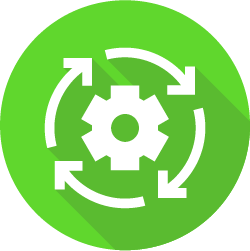 AC Maintenance Services in Scottsdale, AZ
While some people believe the old mantra of "if it isn't broken, don't fix it", we believe that regular AC maintenance can actually help prevent the need for some AC repairs. With routine maintenance, you could save yourself from the hassle of costly and unexpected repairs but also save money on your energy bill by keeping your AC system running efficiently. Seasonal tune-ups and routine maintenance can also help your system last longer so you get the most out of your investment.
Our HVAC Maintenance Plan takes all the hassle and worry out of AC maintenance and helps your budget with a fixed prepaid or monthly payment. You'll get the same expert AC maintenance that all of our customers get but also enjoy additional discounts and perks like priority scheduling.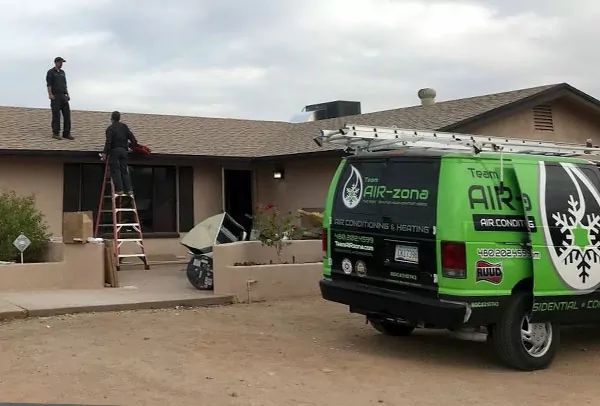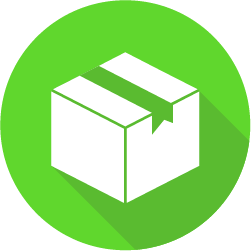 New AC Installation in Scottsdale
When regular repairs and routine maintenance simply aren't enough to keep your AC going, it's probably time for a new AC system. We make the process easy by offering special AC financing as well as top-of-the-line products like Bryant air conditioners. When your new AC is being installed, we'll even provide a FREE portable AC unit for your use so you never have to lose your cool!
If you live in Scottsdale, AZ, the choice is clear. Simply contact us here at Team AIR-zona for the best AC services around!
Call us now to learn about our specials. See how we can help you save money on new AC installations and preventative AC maintenance.