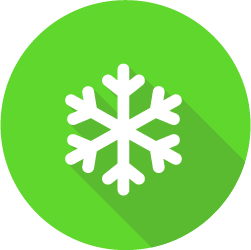 Air Conditioning (AC) Repair & Service in Queen Creek
For Expert AC Repair and Service
In Queen Creek, call Team AIR-zona
Thanks to Arizona's extreme heat and desert climate, Queen Creek residents rely on professional AC services to keep their air conditioning systems functioning properly. Who do they call when AC repair, AC maintenance, or a new AC system is needed? Team AIR-zona!
With over two decades of HVAC industry experience and NATE-certified technicians on staff, we have the knowledge and expertise to help you keep cool when you need it the most.
Experience Superior AC Service with Our Top-Rated HVAC Team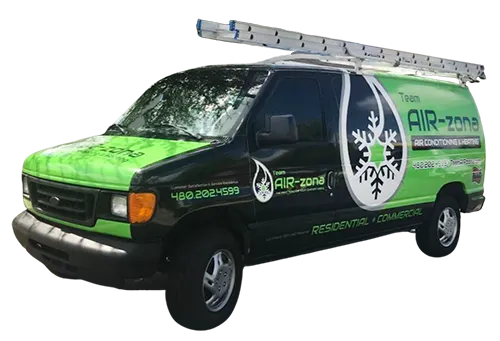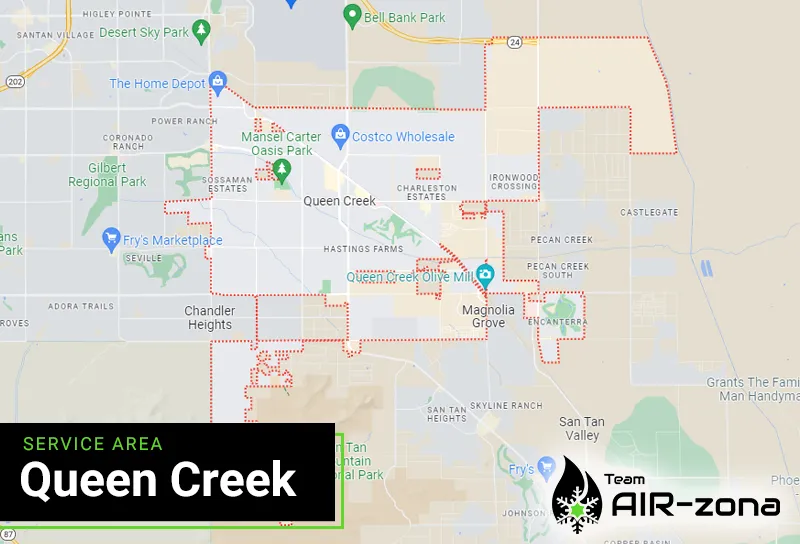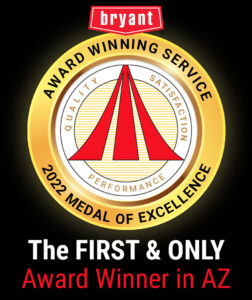 "Same day appointment, honest technician, and no unnecessary pressure sales. Very impressed and happy with our experience. Will definitely use [Team AIR-zona] again in the future."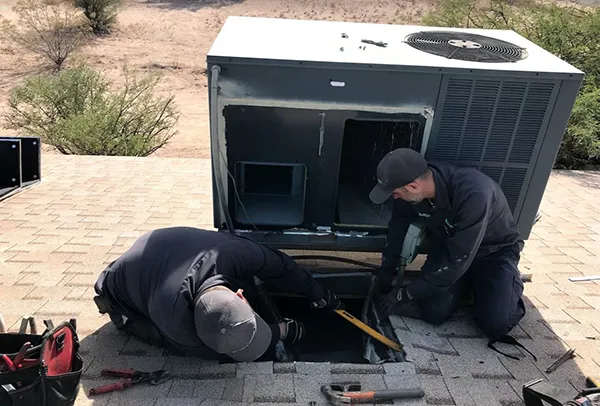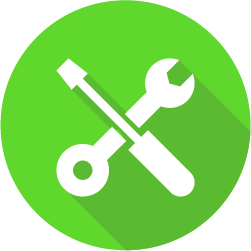 AC Repair Services in Queen Creek, AZ
When your air conditioner won't turn on or it's running but blowing warm air, it's time to call the Queen Creek AC repair experts at Team AIR-zona. We'll evaluate what's going on with your AC system and diagnose the problem. Then, we'll give you an estimate on how much the repair will cost and complete your AC service in a timely manner. If AC repair is not the most cost-effective solution, we'll let you know that, too, and we can provide personalized recommendations for a new AC system.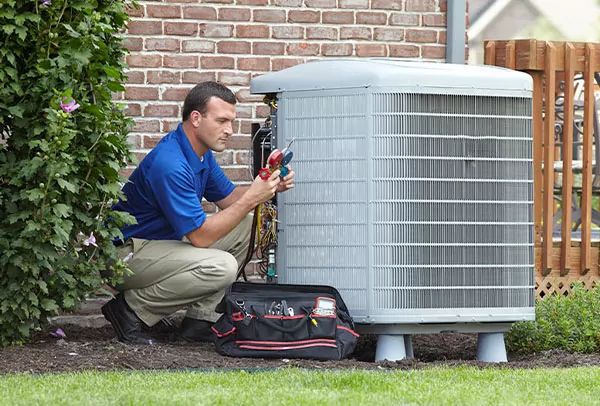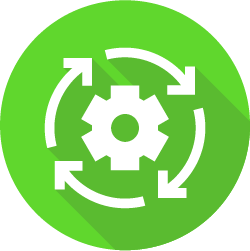 Queen Creek Air Conditioning Maintenance Services
Just like preventative maintenance helps your vehicle run smoothly, routine AC maintenance keeps your system operating as it should. When done correctly and at the right intervals, regular maintenance can help your air conditioner last longer and perform more efficiently, and may even prevent the need for costly repairs.
Want worry-free AC maintenance with extra money savings and perks but without any hassle? Sign up for our HVAC Maintenance Plan, the most affordable and convenient way to maintain your AC system.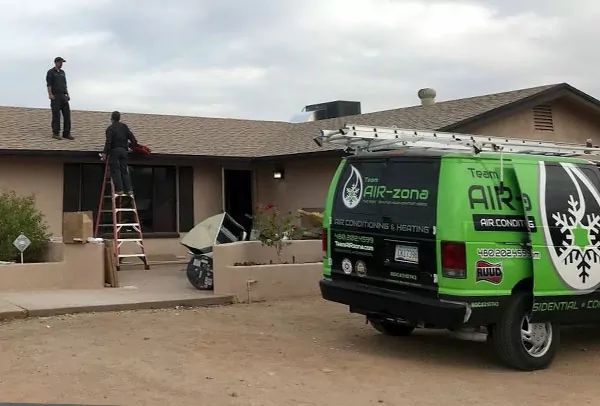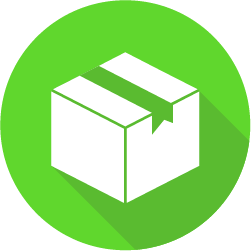 New AC System Installation in Queen Creek
While regular repairs and routine maintenance can help your AC last longer, there will come a time when it simply needs to be replaced. As a Factory Authorized Dealer of Bryant cooling systems, we're proud to install top quality AC systems that come with a 100% satisfaction guarantee. We even offer special AC financing so there's no need to wait to get a new system if your old one gives out unexpectedly.
Here's the bottom line … if you're looking for expert AC services in Queen Creek, Team AIR-zona is the RIGHT team for your comfort needs! Contact us today to schedule service or to request a FREE quote on a new AC system.
Call us now to learn about our specials. See how we can help you save money on new AC installations and preventative AC maintenance.