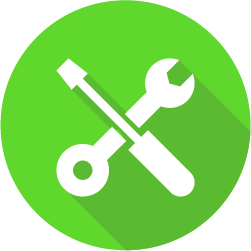 HVAC A/C & Heating Repair in Apache Junction
Team AIR-zona HVAC Heating and Air Conditioning System Repair
Team AIR-zona has been providing HVAC A/C & Heating Repair in Apache Junction, AZ for several years. We started Team AIR-zona with the goal of building a superior HVAC company for East Valley residents. Our goal is to provide honest repairs and quality installation from people you can trust. Team AIR-zona is driven to make sure you get the best possible experience with any HVAC service. Whether installing a new system or completing a quick repair, Team AIR-zona would like to help you.
We are proud to hire NATE certified technicians who are background checked and drug tested. Our technicians attend ongoing classes to maintain and expand their skills and knowledge of the HVAC industry.
Team AIR-zona has over 2 DECADES of industry experience. You can be confident that you will receive the highest level of services for A/C & Heating Repair. Want to experience the BEST A/C & Heating Repair in Apache Junction? Just give us a call and schedule an appointment!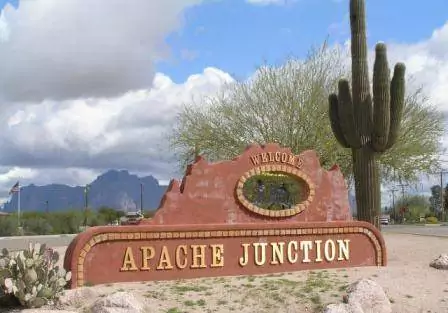 Give us a call for A/C & Heating Repair in Apache Junction and surrounding areas.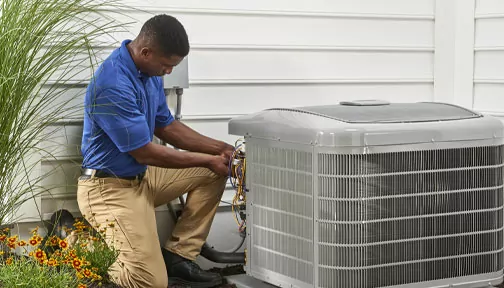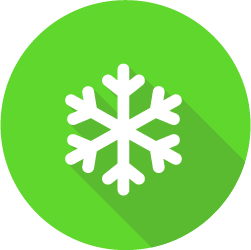 Air Conditioning Services in Apache Junction
During the HOT Arizona summers, running our air conditioner is a necessity. We will see to it that your air conditioner runs as efficiently as possible for as long as possible. Staying cool and comfortable in the Arizona heat does not have to cost you an arm and a leg! Of course, you can always call us to schedule one of our honest and reliable technicians for repairs when needed.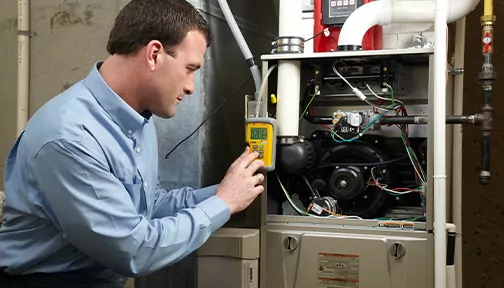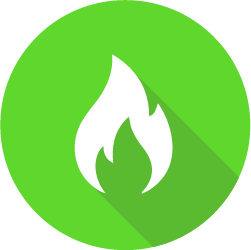 Heating System Services in Apache Junction
A heating system is a delicate machine. You want to ensure it gets the service it needs to operate as safely as possible, while still performing at its full potential. The skilled and expert technicians at Team AIR-zona can help troubleshoot furnaces, heat pumps, ductless systems, and even hydronic heaters. Do you live in or around Apache Junction? We are ready to help with heating system repair or maintenance – just give us a call!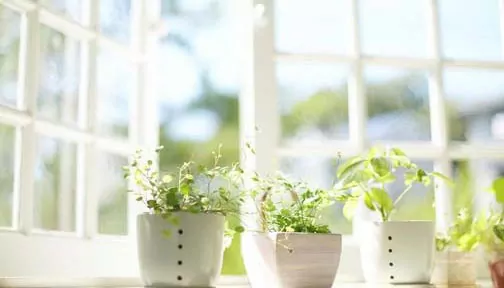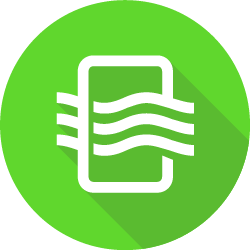 Indoor Air Quality Improvement Services in Apache Junction
The quality of your indoor air may not be up to your standards, but we can help. We install air purification and filtration systems. These systems will help clean the air at levels your filter cannot, while not sacrificing the performance of your system.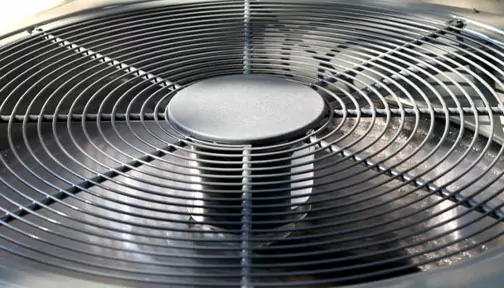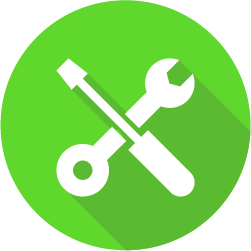 Duct Design and Troubleshooting Services in Apache Junction
Duct work is often referred to as a system by itself. Faulty design and neglecting issues contribute to poor system performance. Poor duct work causes poor filtration and an imbalance in temperatures inside the home. These issues can lead to increased utility bills and shortened system life. Our technicians are ACCA trained to identify and diagnose duct work troubles that are often overlooked within your duct system.
Call us now to learn about our specials. See how we can help you save money on new installations and preventative maintenance.